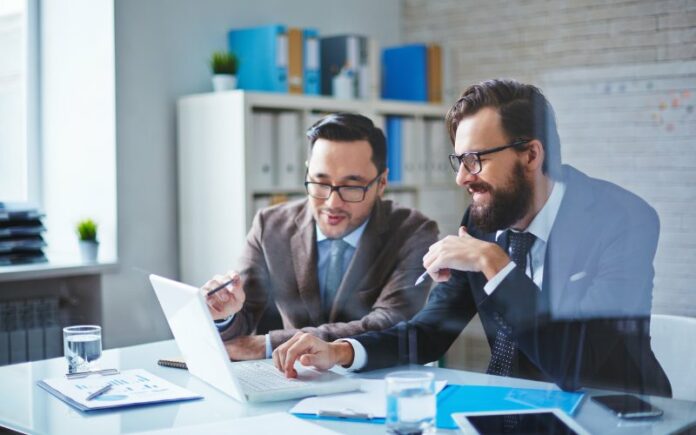 In business, knowledge is power. If you have an insight into the market, your product, or the way that you set up your internal systems that your competitors do not have, then you will find yourself with an advantage.
However, a detail that is often overlooked when considering knowledge is not so much the content but the perspective itself and the validity of that perspective.
The problem with running any business or large organization is that you are so close to the grindstone that it is difficult to step back and make rational decisions or judgments about anything to do with your industry or company.
What's more, your ego, emotions, and memories are all wrapped up in a neat little bundle within your enterprise, making any difficult decision or piece of data hard to process or accept. These decisions might even involve your colleagues who you are old friends with, meaning that you cannot help but be biased.
It can prove problematic in the long run and can leave you surrounded by people who never give you the home truths that you need to hear.
This is where a business consultant can help, offering an outsider's perspective on your business and industry.
To help you find the right consultant, here is a quick guide.
Assessing your business needs
The first step you need to take if you want to find and hire the right business consultant is to analyse what it is you want them to help you solve.
There is no point in going out and hiring a random consultant if their area of expertise or experience has nothing to do with the problem you want to solve, so spend time reflecting on the issue at hand and what led you to this point.
It might be that your internal workflows are a mess, and you are too close to them to spot where the bottlenecks are. Alternatively, you might be struggling to create the best quality products, connect with your market, or require security consulting services.
Identifying the 'right' type of consultant
Next, you need to identify what the right type of consultant actually looks like to you. This includes using the information about your problem to decide what kind of consultant would best be able to help.
They could be a generalist consultant – who is usually best suited to giving you guidance on a wide range of daily decisions or tasks – or a specialist consultant – who is normally brought in to help with a particular problem they are best equipped to solve.
Obviously, you will also want to check their qualifications, background information, and previous work with other companies before hiring them.
Managing the consultant relationship
Hiring a consultant isn't as easy as finding someone who comes highly recommended because it is a human relationship that you need to develop at the end of the day.
If you simply don't see eye to eye with the consultant, or they don't fit into your company culture, the arrangement is never going to work.
Instead, consider putting them on a trial shift for a week to see if the situation suits everyone involved.