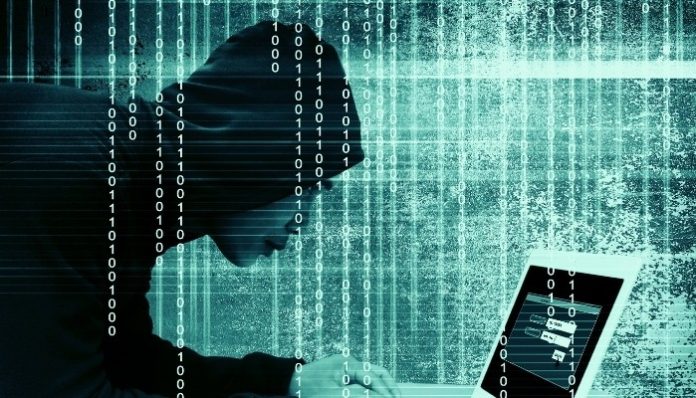 New scam styles are increasingly using various themes as baits for their treacherous activities. The lure of tempting discounts and offers can cause an unsuspecting user to click on to a malware affected email or a virus-infected download thus wreaking havoc on the safety of their information. In almost every case, and especially in recent times, remote working has become a tremendous challenge for IT security teams as it has exponentially increased the size of an attack surface. Numerous social engineering schemes used by hackers are proving to be successful as more and more unsuspecting victims are falling prey to online scams and phishing attacks.
In the wake of recent changes in online working, IT teams must secure organizational devices with document security software, in addition to traditional data security solutions such as antivirus, firewall and anti-spyware solutions.
Large organizations are ceaselessly deflecting the attacks of cybercriminals and hackers at any given moment. In the unfortunate case that a data breach takes place, it could differ in size and scope. But it is evident that companies and entities hit by hacking attempts are called to bear high penalties. This is what you can do to prevent your company from becoming the following day's data security breach headline.
Inform all workforce on the importance of safeguarding documents & data
Create a piece of evidence that showcases how hacked information can prove detrimental to the company. When your work staff swiftly realizes that hackers are looking to steal the data that employees work with, it could ponder change in their methods that could make them more alert in practising data and document security. Ensure that the company data security protocol is regularly updated and followed by all.
Realize what information you have and classify it
It is impossible to protect documents and confidential information if you do not have an idea of where it lies, how and where it is saved, how the data is consumed, the manner in which it is disseminated and the best possible way of decommissioning it. Ascertaining all these points can help you to understand what information and documents you need to secure and where. And because not all information is equally sensitive and confidential, it can help to classify documents and data that is consistent with its priority of significance.
Assume total control
As a systematic approach to protecting your digital content, regardless of its format, whether a word file or PDF document, employing digital rights management (DRM) can help in preventing the unauthorized distribution of your content and restricting the way permitted users makes use of it. Digital rights management brings complete access and permission control in the hands of the content creator. It ensures your secured content has file tracking capabilities, robust encryption and automated dynamic watermarking to ensure binding security. By using a PDF DRM security tool, you can protect your content such as e-books, copyright information, personally identifiable data and more from unauthorized use. You can use PDF restrictions to control what a permitted user can do with your PDF documents, such as restrict PDF editing or use other DRM controls to prevent copying, printing, screen grabbing and sharing while enforcing PDF expiry and dynamic watermarking.  You can also instantly revoke access to both documents and users.
Encrypt sensitive information when storing or transferring it
A robust digital rights management PDF security tool can ensure that your protected content containing high-value or confidential information is secured wherever it lies. As a complete document security tool without passwords, a digital rights management solution can be a simple yet secure technology to protect your PDF files, while at the same time being unobtrusive to users.
In an era where a rash of cyber attackers and criminals are using global emergencies as a reason to advance their attacks, it is more imperative than ever to secure documents and data in such crucial times.
All stakeholders within the IT industry now have immense opportunities for delivering workplace resilience in challenging times that was never before seen in the global economy. Recent changes to how the future of work will be defined will further hone modern approaches to data and document security and drive home the significance of having robust document security technology to protect sensitive documents and information.
At the time when the rise of knowledge workers, cloud-connected individuals, changes in office culture and globalization of employees are reshaping relationships between employees and companies, there are unique challenges for IT departments to manage. Tasked with managing an ever-growing and evolving threat landscape where people can be the new perimeter, organizations must stay alert to themes and trends that are accelerating in these times and ensure their documents are fully protected and their data is secure across platforms and modes.