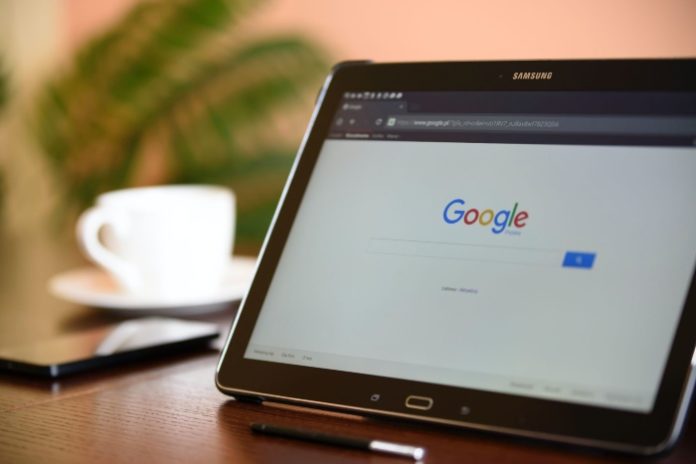 Becoming a pro in one's sphere of influence has never been so dependent on the activity on the web. Today, if you're an excellent manufacturer, blogger, or a service provider, you can't afford to lose the best positions on the Internet. But how to do that? What to start with?
The challenge of gathering broader audiences and reaching what you define for yourself as 'success' can be solved with contemporary software – SERP checkers. These programs are specially designed to meet the needs of advanced web users and business makers to help them do better. What about you, – are you eager to beat your SEO competitor with a simple tool like a SERP checker?
How to Use a Spy SERP Checker and Make Your Platform Bloom
As you already know, not every product or program can be trusted in the world where reliability is a rare piece of gold. Checking everything and choosing wisely are vital. Still, among all the software created for similar purposes, there is the so-called category of white label Google ranking checkers that you can use and sleep well letting no worries in. The SERP checker like Spy SERP is among those too.
What use can you make out of it?
Comparing query results from different search engines
The rankings will naturally be different in various search engines. Google, for instance, promotes higher websites with better responsiveness and those optimized for mobile use. Find results, compare them, and see where to develop your own site.
Search results provided by Google and Bing could be also very different. Spy SERP will let you find out where to optimize the pages. At the end, you will get more users.
Analyze results in any location
By saying 'location', we mean gathering as much info about different locations to see if the web page has an equal popularity among users of these regions. Sure thing, it can't be equal, and seeing them with this SERP checker tool you could polish your SEO promotion strategies to tackle those gaps.
Comparing results based on user language
Multilingual search queries are a separate part of the important areas that Spy SERP will give you insights in. Analyze more relevant pages, alter your content writing so that more users could read your platform and become customers as a result.
Keyword tracking and grouping
Any search marketing move relies upon dividing keywords in related groups and categories. By getting statistical data for each group of keywords, you could write better content and improve advertising. What is vital, with a SERP position checker that groups keywords, your rankings will improve at a much lower cost than it would take with a paid ad campaign.
These features of Spy SERP are the most demanded ones. Still, the tool is not limited just to giving search results considering local and global regions, the best keyword, or many languages. Try out the free demo period of this cool software and get even more than our review revealed. Get your seven days of the outstanding SERP checker online and the promotion won't be long to wait.