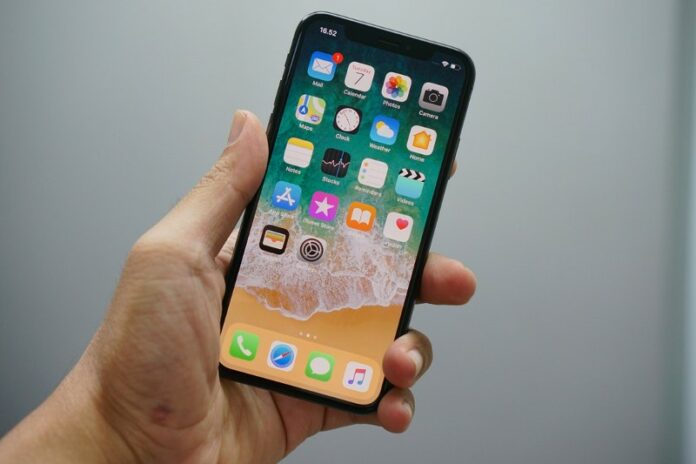 Why try to make your iPhone's home screen look cool? Like the rest of us, you probably spend at least a couple of hours a day interacting with your phone. That makes your phone your first and most frequent impression giver to the people around you.
So, why not polish up that first and most noticeable bit of your iPhone? Your phone screen can be surprisingly easy to spruce up and make a unique design.
How to Customize Your iPhone Home Screen
Whether you're looking for a job, preparing for a Tinder date, or just wanting to impress your own eyeballs, we've got some great home screen hacks for you to try out. Read on!
Pick a Color Scheme
There are many ways to make your iPhone home screen look cool. One way is to pick a color scheme. This can be done by choosing a color that you like or that goes well with the case you have.
You can also find inspiration from other people's home screens. Once you have a color or colors in mind, you can start looking for apps that match your scheme.
You can also create your own wallpaper to match your colors. Having a cool home screen can be a fun way to show off your personality and style.
Use Minimalistic Approach
This means using as few apps and widgets as possible and keeping your background simple. You can use an editing tool that has a background creator, and take your design to the level.
Also, a cool home screen should be clean and organized so that you can easily find what you're looking for. Too many apps and widgets can make your screen look cluttered and busy, so it's important to be selective. When in doubt, less is more.
Create a Custom Wallpaper
Custom wallpaper can really make your iPhone home screen look cool. You can find many online tutorials that will teach you how to create wallpaper.
You can use an online tool like Adobe express to create custom wallpaper. Once you have created your custom wallpaper, you can apply it to your home screen.
Utilize Widgets
Using widgets on your iPhone home screen can make it appear more interesting and unique. By default, the iPhone home screen only displays app icons, but adding widgets can give it more character.
You can find and install widgets through the App Store, or by searching online. Once you've found and installed it, you can add it to your home screen by long-pressing on an empty space, then selecting the "Widgets" option.
Choose the widget you want to add, then select a size and placement. You can also add to your Today view by going to the "Edit" option in the Today view and selecting the widgets you want to add.
Strategically Place App Icons
If you want your iPhone home screen to look cool, you need to strategically place your app icons. Think about the overall look you want to achieve and then place the icons accordingly.
You can create a symmetrical or asymmetrical design, or go for a more random look. Whichever approach you take, make sure the icons are placed in a way that's visually pleasing and easy to navigate.
Customized Your iPhone Home Screen Right Now
To make your iPhone home screen look cool, you can use custom wallpaper, add app shortcuts, use widgets, and more. You can also rearrange your app icons and make folders to keep your home screen clean and organized.
Don't forget to show off your personality with a custom home screen!
Did you find this article helpful? Visit more of our blogs!