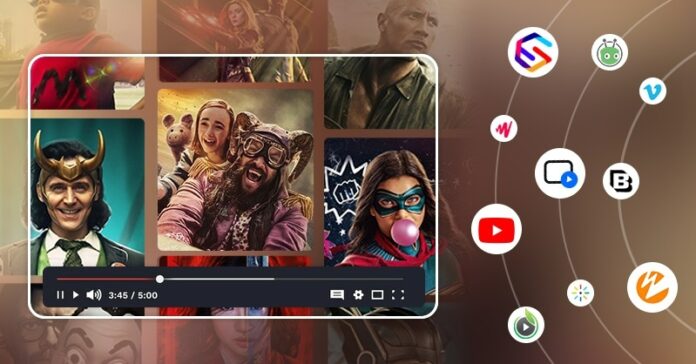 Video content is the new hero of the eon and video on demand is something people are loving more than any other means of entertainment. This creates an opportunity for those who want to make an income out of their video-on-demand (VOD) services.
The number of viewers who prefer on-demand videos is in the billions and as an entrepreneur, you might not want to miss this opportunity. However, to begin with, you need to pick up the right VOD platform that can help you satiate your content-hungry audience.
Hence we have brought you some top 10 VOD platforms that are popular in the year 2023 and that you should not miss knowing. So go along with the list below, read about each VOD platform, and pick the one that sounds the closest to your preferences.
What Is A VOD Platform?
Before we take you to explore our list of preferred VOD platforms, let's have a brief about what a VOD platform is.
VOD which is an acronym for Video On Demand provides video content to stream via subscriptions or rentals. Some examples of VOD can be Netflix, Amazon Prime, and Hulu. On such platforms, users pay a certain subscription fee and they get to stream the content for a certain period.
This way, the viewers get to stream their favorite TV shows, movies, and live videos. The entrepreneur that avails these viewers with streaming services earns revenue via different revenue models. For example, YouTube solely relies on the AVOD model which means advertising video on demand where it allows the channel owners to monetize their channel and earn by displaying the ads on their videos.
There are many other revenue models via which these VOD platforms earn revenue and it depends on your preferences that which model you choose.
Now that you have a pretty fair idea about the concept of VOD, let's head onto our list of the best VOD platforms.
The 10 Best Video On Demand Platforms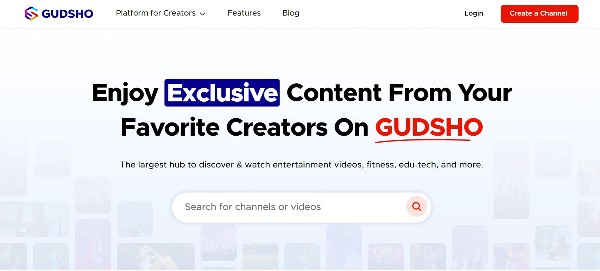 GUDSHO is designed while keeping the creators in mind. The platform revolves around providing the creator with various monetization options. Entrepreneurs who want to uplift their economy while having a platform that has smooth UI and innovative features should undoubtedly opt for GUDSHO.
The platform motivates every creator to provide video content as it supports a big list of niches from education to Lifestyle, Fitness, and more. Those who want to broadcast films and festivals are also welcome on this platform.
While being equipped with the latest features, it is also excellent in terms of operations that are simple to understand and execute. By playing around with a few buttons, creators can upload, manage, and earn from their content; it is that easy to operate.
You should pick GUDSHO because:
It ensures compatibility with maximum devices.
It ensures smooth streaming and 99% uptime.
It offers features like 4K streaming and an understandable UI for the creators.
GUDSHO lets you track the performance of your content with its analytics dashboard.
It comprises many revenue models such as SVOD, TVOD, donations, and more.
The platform ensures all security measures such as AES encryption which keeps all the data and information secure.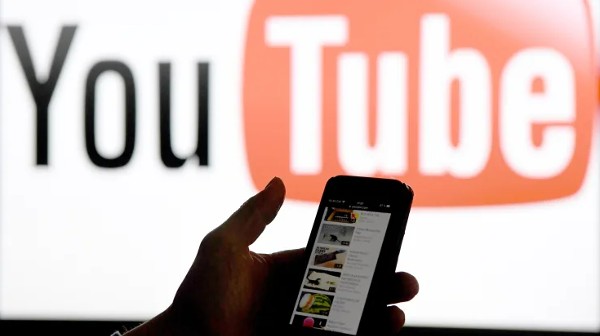 "YouTube" is the one VOD platform that needs no introduction and is also one of the most used search engines for entertainment purposes. It has no limitation when it comes to genres and it is the first love of any creator. The site has users in billions and is one of the most crowded streaming platforms.
YouTube is created from both a creator's and a  viewer's perspective and it has enormous possibilities when it comes to earning revenue through creating. The most amazing thing is that the platform follows a freemium kind of model. It is available to stream free of cost as well as with its premium plans.
The same helps the entrepreneurs or creators who can monetize their channels and earn from running the ads on their videos once they reach a certain level in terms of views and subscribers.
You should pick YouTube because:
It is the oldest and most popular streaming platform that welcomes creators from all around the world.
Being the most popular platform, it has the most credibility.
It lets you provide live streaming as well as video uploads.
Creators can sell their merchandise through their channels.
You receive revenue from premium subscribers' membership fee.
You earn from the super chat and stickers that your subscribers pay to use.
You get an in-depth analytics dashboard to analyze the stats of your channel and videos.
Creator Academy and YouTube NextUp constantly support you to produce better content.
It offers a lot of customization options for your profile.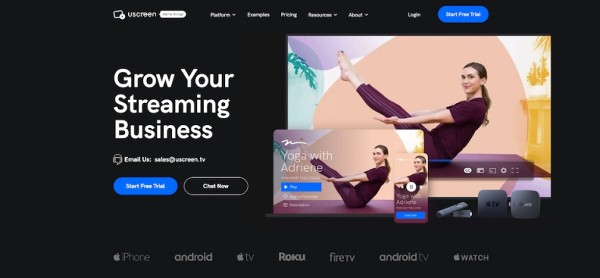 Uscreen is another great platform that enables video creators to earn revenue by providing viewers with high-quality content. The creators here are allowed to choose from one-time payments, rentals, subscriptions, and more.
To begin with, they also offer a 14-day trial period after which you can decide to continue with their platform or sign off. They have many categories in which you can post your content such as Lifestyle, Education, Health, Entertainment, Spirituality, and more.
Additionally, they offer an amazing feature of marketing tools through which creators can upscale their branding and grow more subscribers with each passing day.
You should pick Uscreen because:
With the OTT apps, you can provide streaming without any coding knowledge needed.
It provides both live streaming and video playback.
Marketing and Retention tools to create more leads.
Choose from different revenue models such as pay-per-view, SVOD, TVOD, and more.
Detailed analytics dashboard to give you a sense of complete control.
You can have themes and landing page customization.
Customizable OTT apps with your logo and color scheme.
You get access to coupons, gift cards, and other lead-generation funnel tools.
Cashout using the most popular payment methods such as PayPal, Stripe, and Authorized.net.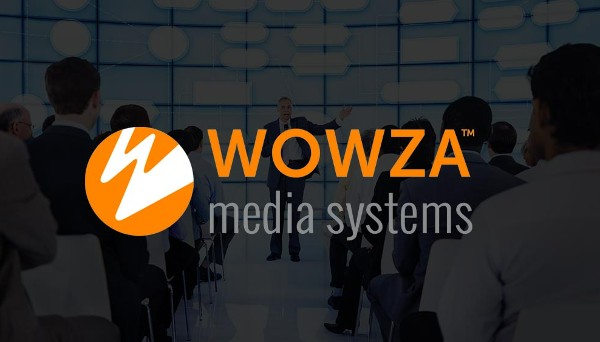 Wowza presents its on-demand video premise with an HD-quality download option. The platform supports major devices and it lets your subscribers stream pre-recorded video content with ease.
Here you get their two fantastic products: Wowza streaming cloud and Wowza streaming engine. The engine provides facilities like live stream embedding options. Its robust security layers ensure the protection of your videos and data.
The platform presents you with some exciting developer tools such as GitHub repositories, SDKs, and an API sandbox environment; this makes you have more control over your VOD services. With Wowza, the creators can record the live streaming and store it for future usage. You can add many fields and categories that make it easy for users to find your video content.
For creators, Wowza presents four pricing options that best suit new creators as well as established ones.
You should pick Wowza because:
Supports all devices for video playback with their HTML embedded system.
Provides security layers such as DRM and RTSP systems to protect data against theft and crime.
Embedded real-time streaming.
Master bitrate renditions.
Video CMS makes the overall video management experience simplified.
Reliable global streaming that ensures smooth streaming regardless of geography.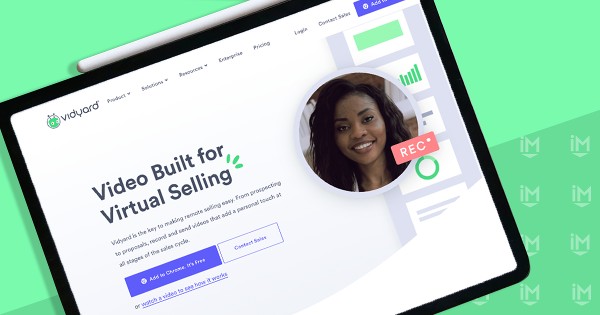 Vidyard is a go-to VOD platform when you want to infuse life in your sales pitches. For any business, prospects are the most important aspect. Vidyard lets you convey your message or sales pitch through a visual feast rather than the old traditional way.
With the platform, you can create personalized video messages and close deals more easily while leaving a long-lasting impression on your clients. With this VOD platform, there is no need to run those slideshows; rather, present your pitch via videos and spice up your client's overall experience.
Needless to say, you get to create high-quality videos that you can embed in your campaigns or attach to your landing page, however, it pleases you. This can be your number one platform if your job revolves around pitching clients daily where you wish for quick feedback and fast closing time.
You should pick Vidyard because:
Stand out from the crowd by sending videos in emails instead of regular boring texts.
Innovative video creation and screen recording tools.
High-quality videos and GIF preview option.
Detailed analytics options to dive deeper into the details of your progress.
More customization options to keep the vibe fun and precise.
Highly personalized videos to magnetize the attention of your prospects.
Options to send video pitches via email, LinkedIn, and more.
Know when the prospect watches your video so you can give a follow-up.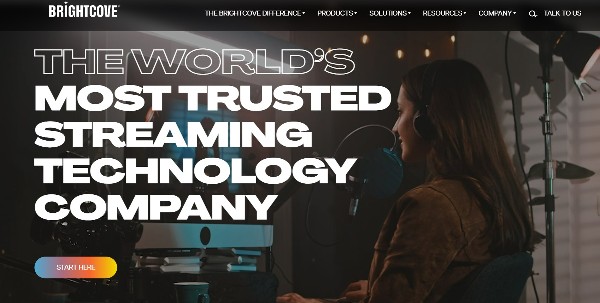 Another one on the list of video on demand platforms is Brightcove which can be used by businesses and entrepreneurs to deliver their message efficiently to their audience. The platform lets you create videos for different purposes such as to sell your products and services and to create tutorials for your teams. Those who want to provide streaming services and monetize their content would also find Brightcove the right platform.
Additionally, their media cloud lets you store all your video content in one place in an organized manner. You can do much more with their marketing and analytics tools that give you in-depth information about the demographics of your audience.
Brightcove is one of the oldest one among all the VOD platforms and hence it has earned decades of trust from entrepreneurs and businesses all around the world. Since they also provide live streaming, you can utilize their platform as an OTT as well and provide streaming for sports matches and other exclusive live sessions.
You should pick Brightcove because:
Multiple niches are supported such as Healthcare, Marketing, Publishing, Sports, Technology, etc.
Offer features like cloud encoding and live streaming.
Deep analytics reports to track your audience and understand them.
Ad-based revenue system that makes it more alluring for the audience.
High-security measures to protect your video content and data.
Social media integration.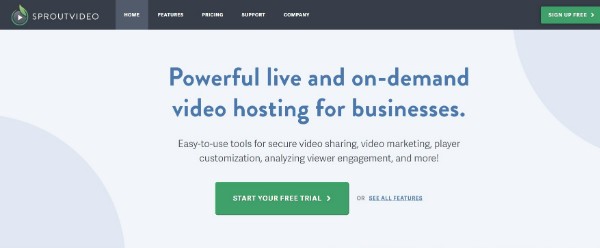 A video makes everything easier to understand; it adds sparkle to your message and SproutVideo understands it. That is why, they offer both on demand videos and live streaming, making it a blend of  OTT and VOD.
They are a one-stop solution regardless of your business size which means their services are for everyone. Additionally, to help you with the selection process, they have a 30-day free trial option so you can be more sure about your choice.
For businesses who want to convey their messages via videos or they want live-streaming for product launches and other such brand-boosting, SproutVideo is the one to rely on.
You should pick SproutVideo because:
They offer a completely customizable experience for logos, branding, and even playlists.
Security is their utmost priority and hence they provide strong encryption protocols.
Videos can be fully secured using logins and passwords.
You receive SEO, custom CTAs, and integration support.
There are both advanced coding options and simpler solutions.
Analytics that help you understand your audience.
Smart and social video player which enables social sharing and video quality adjustment.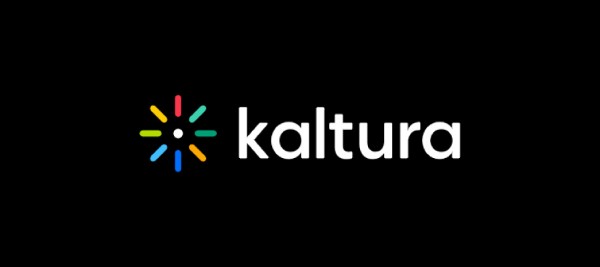 When you want a VOD that offers more than basic options, you will prefer Kaltura very much. They offer both on demand videos and live streaming. Here you can arrange private parties where only authorized people get to access your video content. Hence the platform offers great options for virtual events that are registration-based.
They majorly support webinars, meetings, and training programs where you need to produce content in real-time for your teams or viewers. If you are associated with the education sector, Kaltura will help you big time. From campus events to virtual classrooms, this platform has it all. To try your hands on their services, you can opt for their 14 days free trial period where they ask for no credit card information.
You should pick Kaltura because:
The platform offers both on demand and live streaming services.
A great place to provide educational videos and virtual classrooms.
Several customization options for the logo, color scheme, fonts, and more.
The CMS lets you have all the videos organized and ready to find at any time.
Captions and translation facilities to improve the streaming experience.
Analytics that help you track your viewers.
Secure access so only authorized people can stream the videos.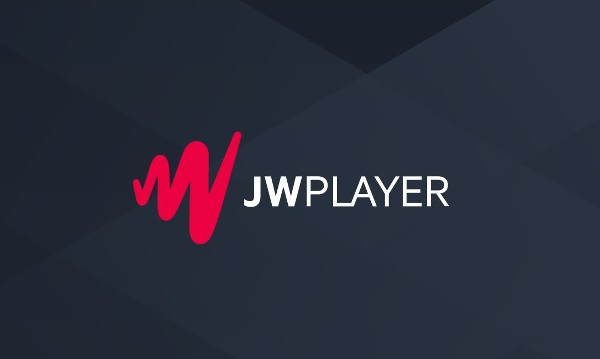 The platform lets you have video monetization via their ad displaying model. They work across operating systems such as iOS, Android, and TV. So if you are interested in earning through an ad model instead of a subscription model, this can be your choice of platform. JW Player works both as a VOD and OTT where you can put your videos for streaming or do live streaming.
The video player ensures beautiful and smooth streaming regardless of the platform the content is played on. Even the highest quality videos are smaller in size so your audience doesn't have to buffer their screen.
To earn more, you can activate header bidding which on JW Player is a quick and effortless process; you do not need to know any ad scripts.
You should pick JW Player because:
It makes viewers more engaged by recommending them videos and content.
Multi-screen support runs on every operating system and device.
Analytics where you can add up your tools and track even more efficiently.
Features like DRM support and geo-blocking make the overall environment secure.
Advanced SDK options for developers to make the experience more customized.
An additional revenue-earning system with header bidding and complete technical support.
One-month trial period to let you make the right decision.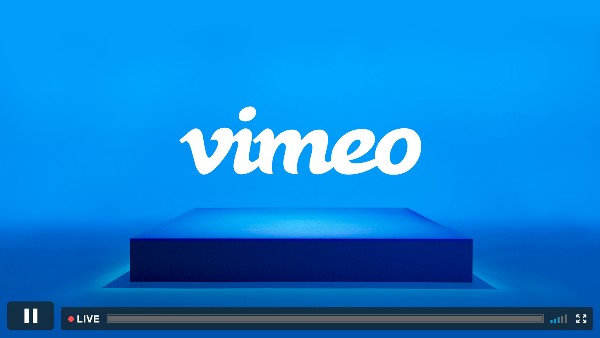 Vimeo is one of the best VOD platforms in the world that hardly anyone is unaware of. The platform features a separate "Watch" section to let the users stream short films, premieres, drama, music, animation, and more.
Other than that, the platform allows businesses to create live events such as product promotions and webinars. Employers can host meetings for their employees in real-time and instruct their staff effortlessly through Vimeo.
Vimeo also lets you earn by monetizing the video you upload on this platform. It lets you launch your very own website and app where you can feature your content and earn from your subscribers. You can also provide your viewers with free trials, coupons, and other exciting deals to keep them engaged and let the fanbase grow.
Another reason that Vimeo is a favorite VOD to many is that it lets you keep 90 percent of your revenue and it only charges the remaining 10 percent.
You should pick Vimeo because:
Various monetization methods such as rentals, subscriptions, discount codes, and more.
Fully customizable video player where everything can be changed as per your liking.
Detailed analytics that lets you track your audience deeply.
Supportive on all platforms and devices.
Pocket-friendly prices suit everyone from startups to enterprises.
Conclusion
VOD platforms are the trend of this technological age and are the lifesavers to many businesses. Whether you are a big or small business that wants to make sales pitch over videos or live stream your product launches, VOD is the way to go. Entrepreneurs who want to publish videos and earn from them can utilize the monetization modes of these VOD platforms.
Compare your necessities with the listed VOD platforms, do the trials, and pick the best one that suits you the most.