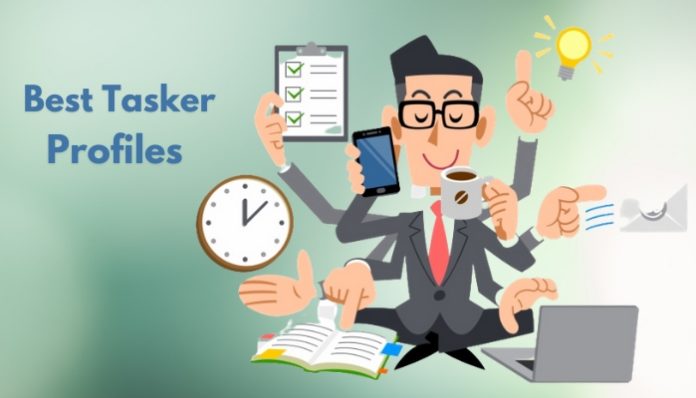 I am sure you will agree with me that the law of life is "CHANGE." Technology, its revolutions, and many of its Amazing tools have made basic tasks in our lives so much faster, easier, and more fun.
We don't look at our wristwatches to know what time it is or search for the date in the calendars hanging on our walls. We have stopped dumping necessary reminders and information in our minds. Thanks to our world of modern gadgets, these were ones considered as a luxury but now a necessity. Have you ever wished to have features on your Android / Smartphones that could complete tasks in no minutes' time without you actually not having to press any buttons or reading through menus and finally clicking the Ok/ Done option.
In this article, we are going to walk you through some mind-blowing Top Best Tasker Profiles. These are going to be of great help in your daily life.  Read through them.
What are these Tasker Profiles? One might wonder!
To keep it simple, now you can assign, or in other words, automate series of tasks that any of your Android devices will automatically complete desired job.
Why must I have the Top Best Tasker Profiles?
For example, imagine you come home exhausted after a hectic day at work, and you have to remember to set the alarm for the next day, put your phone on silent, and unplug your phone that is charging. That is going to be too much to handle. Well, Task Profiles are the application on your Android devices that can make life so much simple, stress-free, and save your precious time. Today Taskers have become the "Must-Have Apps."
You can download the app from the Google play store. Though it's a paid App, You can opt to enjoy a seven-day free trial version. It will require you to grant permission to begin making changes which for sure is going to enhance the anthropomorphic abilities of your Android device. The app has been installed over 1,000,000 from the play store and has received ratings from about 46,000 users.
How to get started?
Once you have downloaded the app, the user-friendly interface will show you four tabs." Profiles" and "Tasks" are the most important tabs.
Profiles: This tab allows you to create and set conditions. That you at some point in time wished for it work automatically. You can set customized triggers such as Application, Location, Event, Day, Time, etc.
Tasks: Tasks desired could be set in the Tasks tab.
Scenes: This tab can help you set how your interface should look like.
Variable: It goes with the name; it takes different system information like time, date, etc.
What are your best Tasker profiles for Android?
*Emergency Text when your Android device battery levels are low.
*Disable Mobile Data when battery levels are low.
*Missed Call Alerts
*Notification to tell you when your phone battery is- charged fully.
*Turn on Wi-Fi when at home
*App Locks
*Android Security
*Auto-Rotate certain apps
*Mute device during meetings
*Weather alters
*Find the location of your vehicle in the parking lot.
*Disabling screen lock
*Control brightness of the screen
* Sleep Timer for your Smartphone
Choose the Best Tasker Profile you need and set it.
Tasker Apps are easy to use. Even the newbies can make use of them to the fullest.
Follow the mentioned steps to get started right away!
1. Emergency Text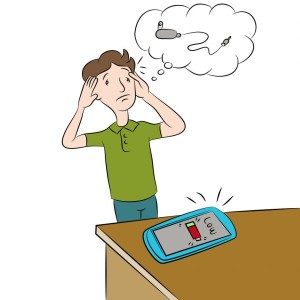 Send a message when your phone shows a low-level battery or when you are at a meeting and unable- to pick the call.
Profile > State > Power Option > Set battery level 0-5% > Phone >SMS > Your Phone Number > Sent it to your recipient
2. Read Out Loud SMS: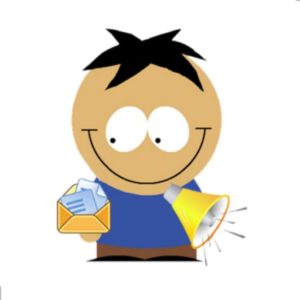 Are you driving or are your hands dirty, unable to read incoming text. Don't worry! Tasker App will help read loud your messages for you without touching your phone.
Profile > Event > Phone > Received SMS > Applications > Home/Car > Misc > Say > Enter SMS from %SMSRF: %SMSRB
3. Enable GPS: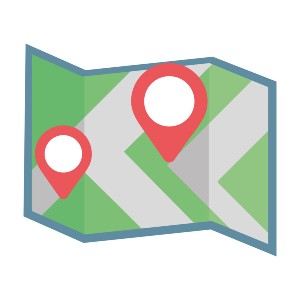 With the help of Tasker, you can enable GPS. It automatically enables GPS for MAPS.
Profile > Event > Phone > Received SMS > Select Number > Set message > GPS ON > Misc > Click on GPS
4. Blocking or Forwarding calls at Night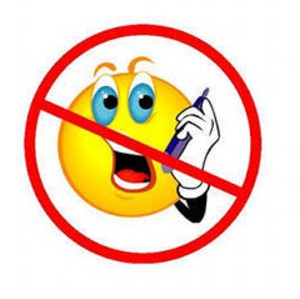 Avoid unknown or unwanted calls that disturb your deep sleep.
Profile > Event > Time > Adjust your time between 00:00 and 00:00 > Create Task > Phone > Call blocking > call divert
5. Deactivate keyguard when at home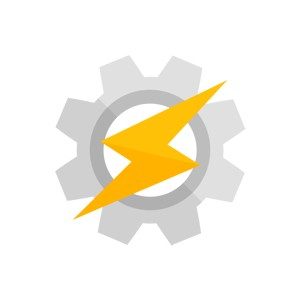 This Tasker will reduce your stress of drawing patterns to unlock your phone when you are at home.
Profile > Name: Screen unlock at home >Event > Nearby Wi-Fi > Enter SSID of office/home > Navigate > Key guard option >Turn it off
6. Play Music Even if your headset is not plugged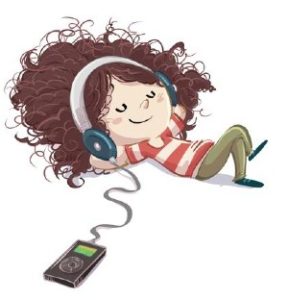 in, Play songs in a unique style, get advanced, and save your time searching for your headphones to listen to your favorite songs.
Profile > State >Hardware > headset plugged –Any > Press on App > Launch > click music player app
7. Automated Random Wallpapers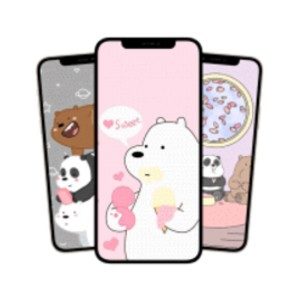 Watch your wallpaper change automatically. These are random and unique.
Profile > New task > Name: Wallpaper Switcher > Add to task Section > Create Image Folder > Add Codes > Set Codes
8. Disable Screen Lock when and if your camera is on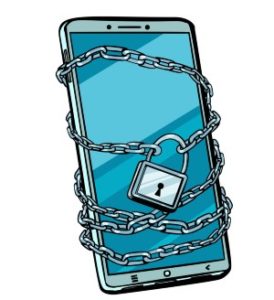 Avoid your phone getting locked when you are in a hurry to capture memories.
Profile > Applications >Camera > New Task >Display Option > Screen Timer
9. Shake your phone to lock instantly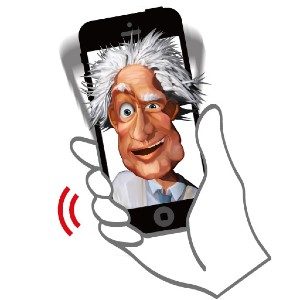 Pressing the button always to lock your phone will reduce its efficiency and many a time break or clip off because of forceful handling.
Profile > Events > Hit Sensor > Shake Option > Choose Preference > New Task > Click on Display > system Lock
10. Turn phone brightness to a minimum in the morning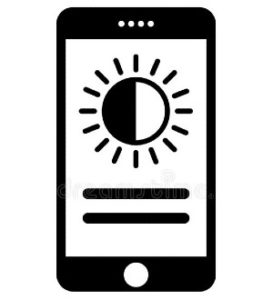 Bet you will want to see your phone first thing in the morning, so to avoid bright light from harming your eyes, Tasker Profiles/management app helps deal with this for you.
Profile >Time > Choose Preferred time > New Task > Display Option > Select brightness level to 0% >Click the go Green Button
11. Locate your car in the Parking Lot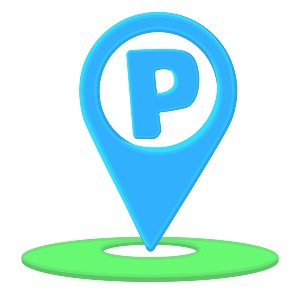 A perfect solution to finding your parked car in a cramped place/ Vehicle Parking.
Profile >Media >Click button on the upper right corner > One Time Option > GPS Option > Misc Option > Mode > Navigate > enter longitude & Latitude
12. Flip your phone upside down to put it in Silent mode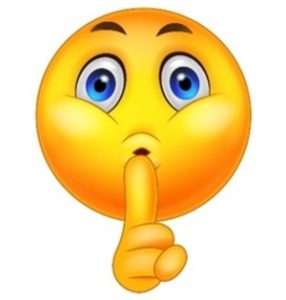 A great Tasker application comes in handy at critical times or when you are at a meeting, and you have to stop your phone from ringing by simply turning your phone upside down.
Profile >State > Sensor > Face Down > New task > Audio Option > Opt Silent feature > Vibrate > Ok
Wrapping it all for you:
With these top best Tasker Profiles, you get to save lots of time, remember less, reduce anxieties, and focus on the most necessary and essential things. Thanks to these smart Taskers that do almost all of our small & big jobs automatically and with great ease.
What more can you ask for if your phone can open apps in the order of your preference one after the other rather than you having to do it manually. So, be assured that these Best Tasker Profiles /Managing Apps can make your world wonderful comfortable, easy and fun.
The Best Tasker Profiles mentioned above are just a few from the list.
The original lists of these Taskers are longer than what you can imagine. You will also come across some most unique ones that will catch your attention with no doubt.