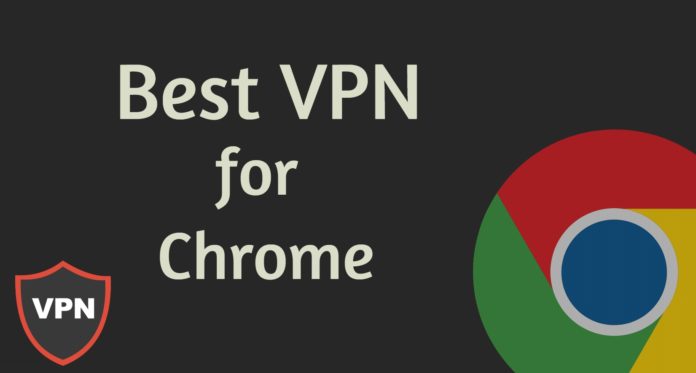 The browser keeps sending information that it collects from every website that you visit when you are online. The operating system that you are using, your IP location, hardware as well as the information related to other gadgets that are connected to your network are being shared. The trusted site like YouTube or Google is accessing this information without your knowledge, you can imagine other malicious sites too can easily fetch your personal information, security codes, passwords thereby leaving you unprotected. Therefore, a good VPN extension is very essential so that it will encrypt the browser traffic leaving the criminals unable to hack your account.
In this article, we will learn about the Best VPN extension for chrome, the best Chrome VPN extension for secure browsing, best free VPN for chrome to access blocked sites. Hope this article will help you to find the best Chrome VPN extension and also a free VPN extension for chrome that is safe and secure on your browser.
4 Best VPN Browser Extensions for Google Chrome
Now, let us discuss the best VPN extensions for Chrome-based on speed, security, and user experience.
Hotspot Shield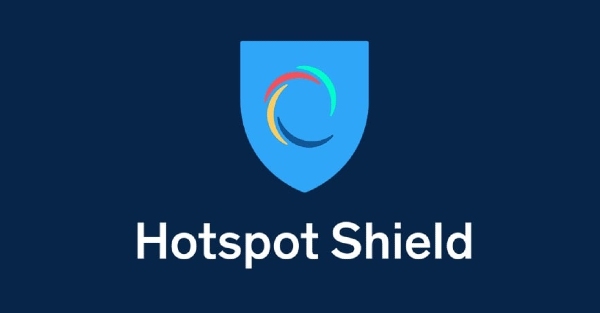 The Hotspot shield is a wonderful tool for beginners, as the setup is quite easy. With just a click this chrome extension can be easily downloaded, installed, and connected.
It is the ultimate security tool that has military-grade encryption, ad and malware blocker, and also has built-in WebRTC blocking that enables to prevent the IP leaks.
Hotspot shield is a popular VPN service as it has high speed along with unlimited bandwidth and there are over 650 million users in more than 80 countries.
The unique Catapult Hydra protocol enables it to maximize its speed without compromising security.
The user can enjoy the Hotspot Shields limited free version, and if he feels satisfied he can upgrade to a premium package with a 45-day money-back guarantee.
Hot spot shield also works with Netflix, Hulu, BBC iPlayer, Amazon Prime Video.
It works on macOS, iOS, Android, Chrome, Windows.
P2P is allowed on all the servers as it supports torrenting.
Express VPN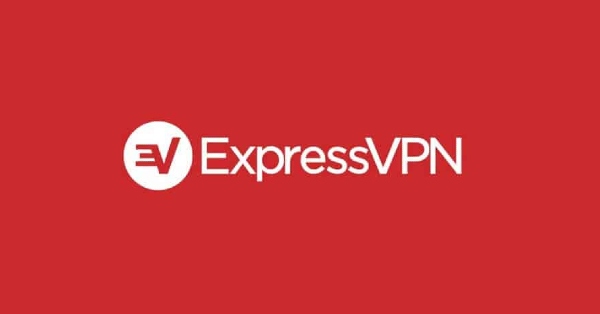 The Express VPN provides the user with absolute control over the connection. There is no need to navigate away from your browser, this VPN service encrypts all your data that is connected to your network.
The ExpressVPN gives the user complete protection of online Anonymity.
The features include lighting fast internet speeds, powerful online security as well as unlimited bandwidth.
Express VPN works on various devices like macOS, android TV, Linux, Android, Firefox, Chrome, Windows.
Express VPN can unblock BBC iPlayer, Netflix, Showtime, Sling TV, Hulu, Amazon prime video, HBO, DAZ
It supports torrenting as all the servers support P2P
There are more than three thousand users globally and it has wide International server coverage.
Express VPN is popular for its speed and unblocking capabilities, it is reliable and fast.
Express VPN is also reliable for unblocking Facebook, YouTube, Google, and other popular sites.
The presence of the Smart location feature enables one to connect to the server with just a click.
ZenMate VPN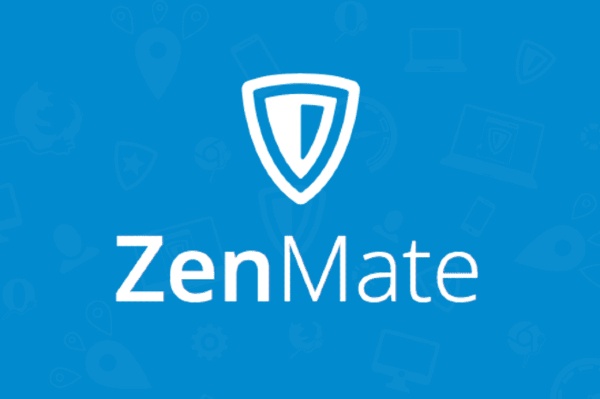 ZenMate is budget-friendly, simple to use, and easy to configure. There are plenty of available features in its free version. The unique feature that is pre-enabled is the SmartPrice.
The SmartPrice feature is helpful as you shop online as it displays the reviews of the product and enables the user to compare the prices.
It also has security features that include encryption, webRTC blocking, NAT Firewall that protects your device from hackers.
The premium version of ZenMate is budget-friendly, offering its users servers throughout the globe with unlimited speeds.
The user can also connect to multiple devices from his account simultaneously.
The AlwaysOn feature gives protection to your data as soon as the Internet connection gets activated.
The user can enjoy a 7 day free trial at premium services.
ZenMate supports torrenting for P2P traffic.
ZenMate can unblock Netflix, BBC iPlayer, Amazon Prime Video, Hulu.
It works on devices like Android, macOS, Firefox, Chrome, Windows, Opera.
ZenMate offers a money-back guarantee for 30 days.
ZenMate offers its users a high level of security. It keeps your personal data safe online.
Private Internet Access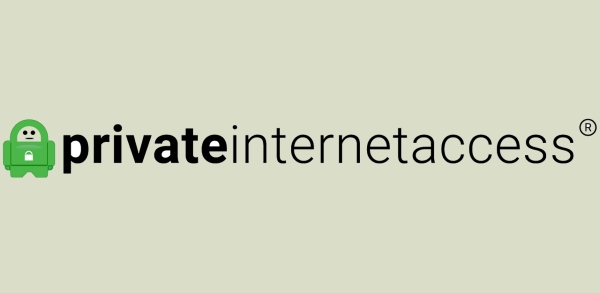 Private Internet Access provides military-grade encryption to its users.
It also has top-shelf security features like the potential to block WebRTC IP detection, to prevent Chrome from operating Adobe Flash, to stop the site from accessing your microphone, camera, location, etc.
The private Internet Access can enable the user to disable third-party cookies, credit card and address autofill, tracking.
It offers a 30-day money-back guarantee.
It is popular for its strict no-logs policy and commitment to user privacy, it has a user-friendly interface, connects to about ten devices at a time, and anonymous torrenting.
It can unblock GO, NOW, HBO, Disney+, YouTube, Showtime, Netflix, etc.
It works on devices like Firefox, iOS, Android, Windows, Linux, macOS.
Using VPN Extension for Chrome to Unblock Websites
Apart from allowing the user to enjoy a secure connection, the VPN browser also enables the user to view across the world certain geographically blocked contents and to disguise your IP location, and also to bypass censorship. One has to choose the best extension available for online security, your device will be unprotected and the information can be leaked by using a sub-par VPN.
The service that you utilize should not keep a record of your browsing history. High-speed internet access and unlimited bandwidth are essential. For streaming geo-blocked media, a modern anti-VPN technology service is essential. A good VPN extension enables you to unblock the geographically blocked contents, protect your personal information from being hacked by cyber criminals, and also enables the user with a secure connection. But, certain VPN connections are unsafe to use. The danger is that some of the unsafe VPN connections have exploited the users by exposing their private information.
So, it is advisable to always use a secure and trusted VPN to protect your connection. As there are plenty of VPN extensions available, choosing the right one can be a challenge. Always ensure that you avoid standalone plugins as they are proxies, malicious programs that are designed to steal your personal information. Make use of trusted VPN providers as they are safe online and they protect your data.
Conclusion
A trusted VPN extension is very essential for safe and secure browsing as it can safeguard your data and information. It can protect you from falling prey to hackers who intend to steal your personal information. Hope this article has guided you to choose the Best VPN extension for chrome, to access certain geographically blocked sites, and to choose the best free VPN extension from multiple options. Check out the basic functions, the top features before you choose any VPN for chrome. A good VPN extension should be easy to install, a feature-rich standalone VPN can be the best choice.