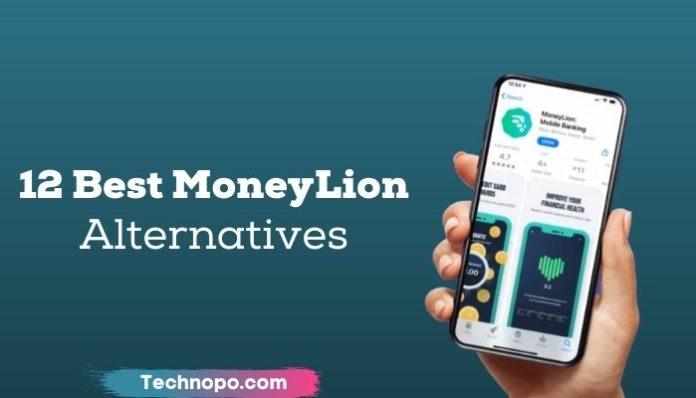 Maintaining your financial health in the best possible way saves you from a plethora of problems in the future. We cannot always depend on the income that we are earning alone. The fast-moving world demands us to save money right now to have at least the minimum amount of security in the future.
Thoughtful investments and proper savings are the only way to have minimum financial stability in the future. Now, with the extensive use of online banking, mobile banking and other payment methods, we have no track of how much we spend every day. Money keeps slipping from our hands like fluid. Therefore, keeping track of all of your finances is indispensable. Among them, the most popular and the most efficient one is MoneyLion. Though MoneyLion is undoubtedly the best, there are still a few alternatives for the application.
In this article, you can see the best app that you could use instead of MoneyLion. You can compare the options and choose the one that meets all of your expectations. Using an application for managing your finances might sound funny. However, using those applications is the best way to maintain and manage your finances.
12 Best Cash Advance Apps Like MoneyLion
1. Chime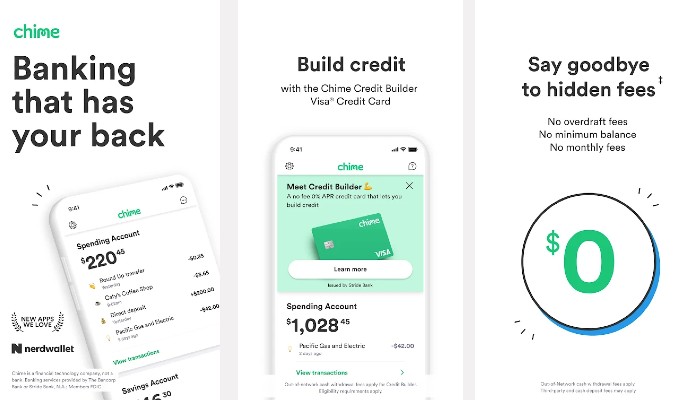 In a few taps, this application gives the consumer an easy way to access banking from the comfort of home just like Moneylion. This application makes way to an instant process compared to conventional methods of banking which take at least two days to handle. The consumers of this application can withdraw from over 38000 ATMs without having to worry about fee reduction. Including that, Chime enables users to get real-time notifications about transactions and account balances, allows users to block cards with a tap in the app, and provides instant money transferring facilities. This application is safe and user-friendly and it has no hidden fees for any kind of exchange. Chime also offers no minimum balance requirement.
2, Empower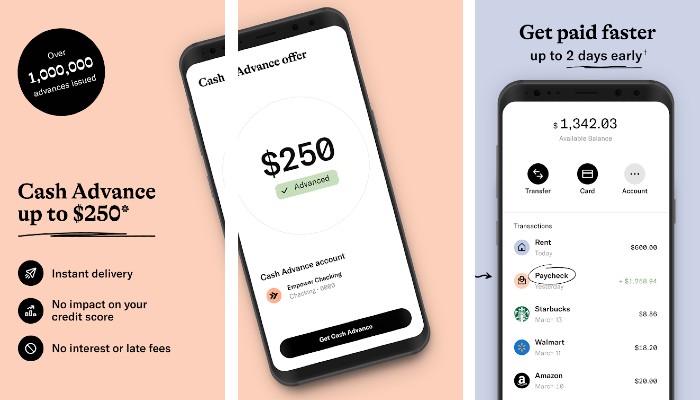 Empower is one of the greatest alternatives for MoneyLion. It empowers people who do not know how to manage their finances. It directs them towards better financial health and keeps them in the pink of it. Managing finances is not always easy. Not everyone could be as organized as Monica Geller or Amy Santiago. Therefore, you can use the assistance of this application when it comes to managing your finances in the most efficient way possible. It tracks your finances and helps you make a perfect budget plan.
3. AfterPay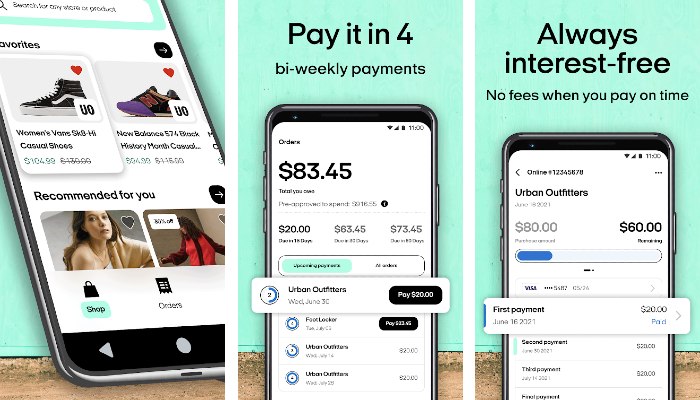 The very name of the application is its special feature. You can purchase anything you want using this application and pay it back later in installments. It is one of the best and simplest ways to manage your money properly. You do not have to worry about the increasing interest amount. This application credits your money for little to no interest. It also gives you special offers if you pay back the debt on time properly. If you are looking for a finance manager, this application is the best option for you.
4. Affirm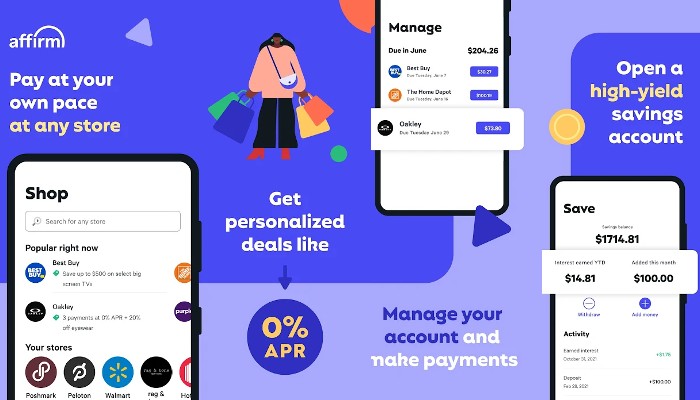 Affirm is one of the most exceptional finance managing applications. This application is unusually more efficient than the other finance managing applications. It offers a unique payment method that enables you to live without additional charges that companies usually impose. When you use this application, you are always on time for payments. There is no place for late charges and due fines when you use Affirm. It takes care of your finances and manages every aspect of your income and savings in the best way possible.
5. Dave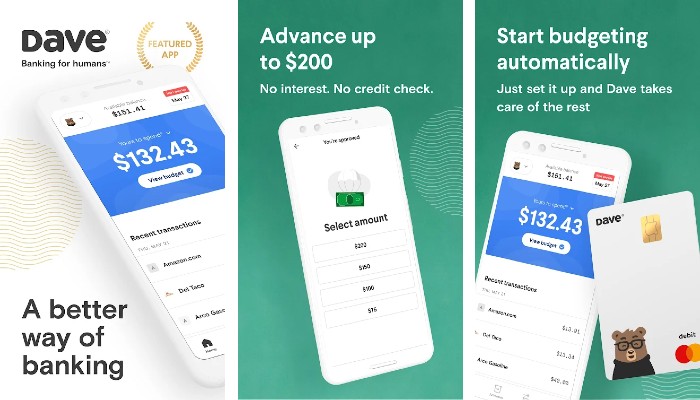 Dave is another best alternatives for MoneyLion. Not only does it have a unique name but also unique features. Tracking your finance is the need of the day. This application not only helps you manage your finances right but also notifies you when you exceed your budget.
If you are someone who believes in budget planning and living within those financial limits you set, this application is the best option for you. It offers the users a minimum of a hundred dollars when they start using the application. You save a minimum of five hundred dollars if you use this finance managing application.
This application tracks your finances through and through. It keeps track of all of our expenses, investments, and savings. It has a unique feature that immediately notifies you when you exceed your budget. If you are someone with a saving mindset, this application is the best fit for you.
6. PayActiv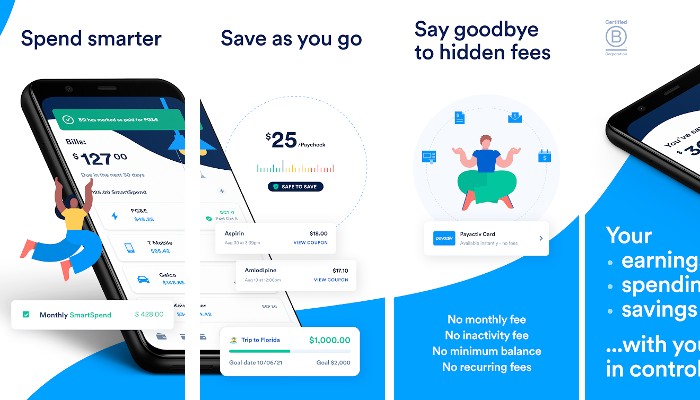 This application is more than just an alternative. It does not just provide you with loans and payback credits. This application also offers you financial counseling. It gives you all the best ideas to save your money and to invest it right. More than that, it helps you with managing your finances efficiently. You can get assistance from this application to create your own budget and financial plans. If you are someone who often tends to have a hard time managing your finances, this application is godsent for you. This application enlightens you about all the ways in which you could save money efficiently. It is a powerful application that takes care of your finances for you.
7. PockBox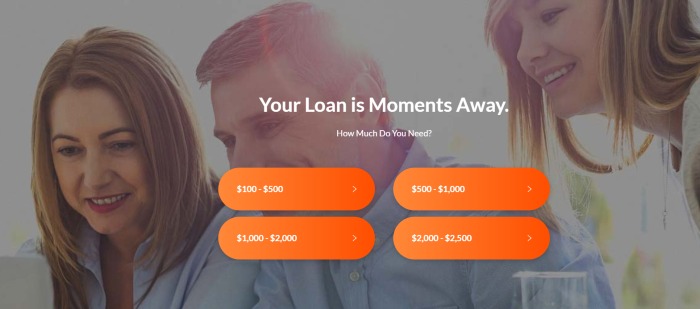 Pockbox is not much of a finance managing application. It does not also come under the category of mobile banking. This application is a platform where you can find small money lenders across the internet. You can instantly get a minimum of two thousand dollars using this Pockbox.
This application is a lot better than lending money from banks because it lets you lend a small amount of money for little to no interest. You will just have to fill in some details in a few forms. It will then direct you to the lender who will provide you with the amount you had asked for. The amount of interest depends on the lender in some cases.
8. Earnin
Earnin is one of the best alternatives of MoneyLion. It is an application that makes budgeting easy. The specialty of this application is that you can add your debit card to this application and use it directly without any extra charges. Additionally, this application allows you to tip yourself. Earnin helps you gain the habit of rewarding yourself every time. By doing so, you can also save a small amount of money. Besides, it will increase your enthusiasm to manage your finances properly. Install this application right away if a stable financial future is what you have been dreaming about all your life.
9. Wealthfront Cash Account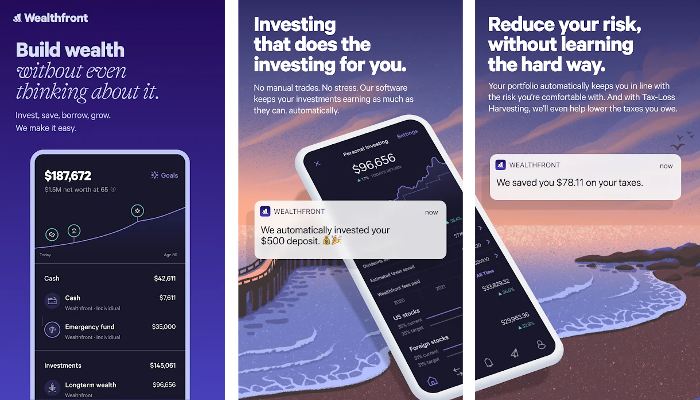 Wealthfront is one of the best options if you wish to get financial advice from a robot. There is no way they could go wrong. They help you to find the perfect budget plan for you using strategic moves. You can have stable financial health if you manage your expenses properly. However, it is also important to invest and save money since a single income cannot battle unforeseen expenses. It is always necessary to be prepared for the worst just in case. We can never guarantee a fortunate future. With proper financial health, you will have a solid pillar of support during all of your endeavors.
10. Flexwage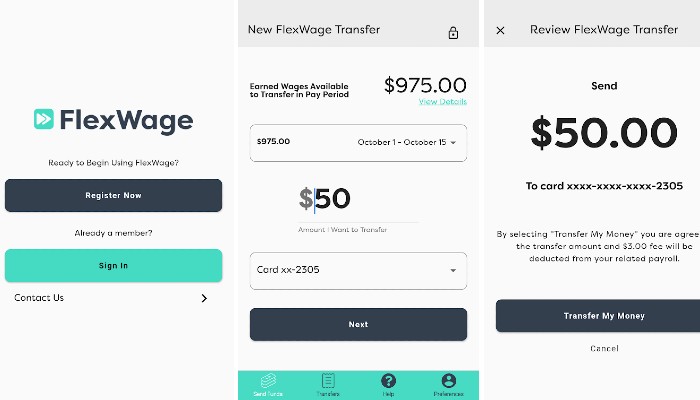 Flexwafe is a comfort provider. It is a boon for both employers and entrepreneurs. It helps you access your paychecks whenever you want. It is one of the finest ways to manage your finances. However, this application charges some amount for its service. The amount you pay is worth the service you get back. Just like paying for your physical and mental health is an investment, this one is too. Achieving financial stability can be hard but not impossible. With a little assistance from this application, you can achieve that financial stability for a secure future.
11. Brigit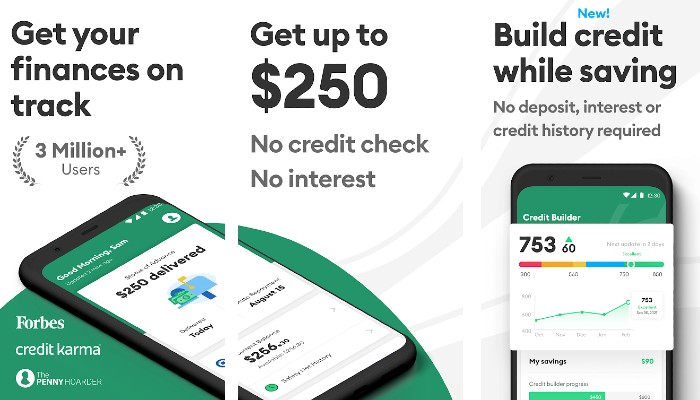 Brigit is a paycheck advance app. It is not much of an application that helps you with budgeting and finances. However, borrowing money is now easy with the help of this application. You can find lenders who will lend you a small amount of money which you can pay back in installments. Overdraft fee and budgeting protection are a few of the unique offers this application provides you.
Managing your finances alone can be a little difficult. The improvement in technology and the swiftness of the internet has helped us in every walk of our life. It includes managing our finances as well. Using these applications and software right can do wonders unlike what people usually fear.
12. Ingo Money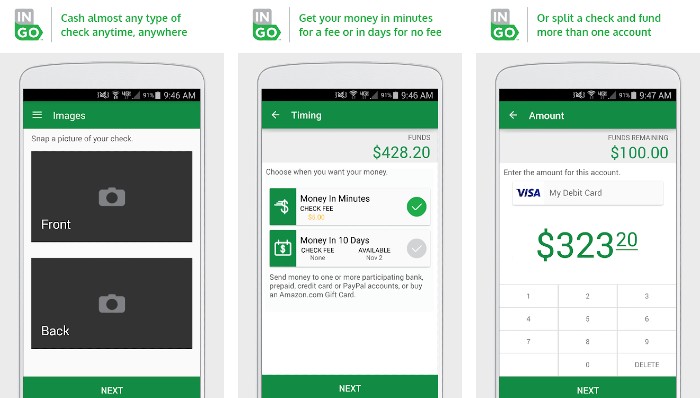 Ingo Money is one of the most efficient replacements for MoneyLion. It is one of the most trusted money and finance managing applications. You can cash all your checks anytime you want using this application. It is extremely easy to use. Even beginners can learn to use it in no time. You can link your debit card, prepaid card, and also credit card to this application. It does not cost any extra charges for payment. It provides you with excellent budget plans that you can use to spend your money in a more organized way.
Conclusion
I hope you you enjoyed these excellent MoneyLion alternatives for Android. Concentration on your financial health is never a waste of time. The more you care about it now, the safe it is for you in the future. Even if you meet with unfortunate expenses, you can always bounce back to normal if you manage your finances properly. The applications listed above will provide you with all the guidance and help you need to have a financially stable future.
If you think we missed any other similar app like MoneyLion that might be on this list, please let us know in the below comment section. We will take care of it.