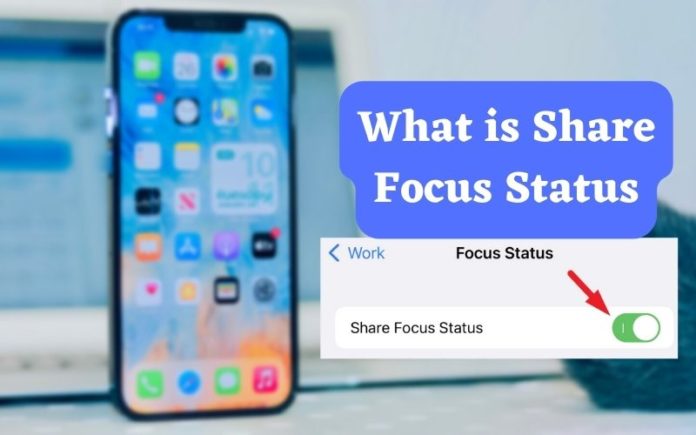 As iOS 15 was released in September 2021 many new features were included during this update. And alongside many other new features Focus mode was the most anticipated feature. Focus mode is a feature that helps in reducing distractions and being productive. Do Not Disturb mode has been replaced by Focus mode across apple devices. Users can also notify others if they're unable to respond to their messages with iOS 15. We will go through this feature in great detail in this article.
What is the Focus Mode?
Apple's Focus feature is designed to help the user to concentrate on their daily task by allowing them to automatically filter notifications and apps. It can be used across iPhone, iPad, Mac, and Apple Watch. The mode can silence the notification for a temporary period and only allows notifications prioritized by the user. The different focus modes that can be set are Personal, Work, Sleep, Driving, Fitness, Gaming, Mindfulness, Reading, Do Not Disturb, and a custom option. It can also activate according to the place you are in if specified by the user. It also notifies others that you are busy and unavailable.
What is Share Focus Status?
The main deal of Focus mode is to make the user in their respective work and not give in to distractions. This Share Focus Status will notify other iPhone and iPad users in your contacts about you silencing your notifications. This feature is called Share Focus mode and this feature works only if desired by the user to notify others. This option is usually enabled when the user switches on Focus mode.
iOS 15 informs your contacts through iMessage that you are on Focus mode when you switch on this feature. This feature is beneficial for people who usually appreciate downtime and personal time as it won't bother you unless necessary.
Even though it is a boon for others some may think this is a bane. And if you are one among them, there is a way to turn it off.
How to Turn Off Share Focus Status on your iPhone?
If you want to switch off Share Focus mode, follow the steps to turn it off
STEP 1: Open 'Settings' on your Apple device
STEP 2: Select the 'Focus' option
STEP 3: Tap on your desired focus mode to edit from the pre-installed focus options. (such as Do Not Disturb, Driving, Sleep, Work, or Personal)
STEP 4: Under the 'Option' category, click on 'Focus Status'
STEP 5: Switch off the share focus mode on the newly opened page by clicking the 'Share Focus Status' Toggle.
Thus any Focus mode's Share focus status can be switched off using the same steps. By doing this your device will no longer notify your contacts about you being on Focus mode.
Is this feature enabled in WhatsApp?
As of now, No it is not available in Whatsapp. This feature is available only in the iMessage app. As this mode is new and only introduced with the last update it is expected to grow and develop in the upcoming years.
By following the above steps one can disable the 'Share focus status' off. Share focus status feature notifies your contacts when you switch on Focus mode making them aware that you are unavailable. This feature is loved by many and disliked by many. Those who dislike this feature can easily disable this feature by following the steps mentioned above.