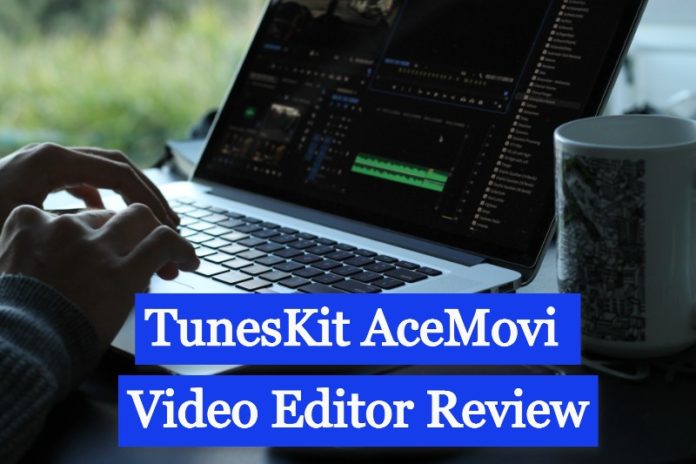 AceMovi Video Editor is a powerful application with a plethora of useful functions. It has proven itself as a reliable video editing tool over the years, allowing you to be a content producer, movie editor, or make customized templates for your specific requirements. It has various handy features including titles, transitions, effects, and filters that may aid with the presentation. It's an easiest video editor that allows you to swiftly update movies as well as add images, video, and audio components from the bundled stock library. This is a basic and easy-to-use video editing program that will assist you in producing a wide range of visually appealing videos without having any technical competence.
Features
It has several functions, including separating, rotation, speed control, and trimming. The utility may be used to capture clips directly from the screen. MicroSD cards may also be used to upload content and add transitions, audio text, photos, and other effects.
Supports the following file formats: AceMovi Video Editor has remarkable capabilities and can handle a wide range of video formats. It supports a variety of video formats, including MKV, MPG, M4V, MP4, 3GP, and others. You may also store files in many formats such as 3GP, MP4, 4K Video, OGV, MPEG-1, MPEG-2, MOV, MKV, AVI, and so on.
Crop and zoom: Use this option to highlight more features or to remove undesirable noise from your clip. You just crop and zoom out your films, removing undesirable elements to achieve the perfect clip.
Split and merge: Sometimes you want to present your greatest work in a single frame rather than two distinct frames, but it can't be done in a single shot. This option will assist you in splitting up your videos and combining them as desired.
Add audio: This option allows you to add your audio files separately and subsequently merge them into your videos. This results in saving you a significant amount of time. Because it allows you to add voice-over to a video clip rather than dubbing your videos individually.
Detach audio: While the video may be on point at times, there may be some unwanted noise in the background, which will usually lower the quality of your content. So, with this program, you may delete the audio from your clip. This tool also allows you to add your best voice to the video, which improves the overall quality of your work.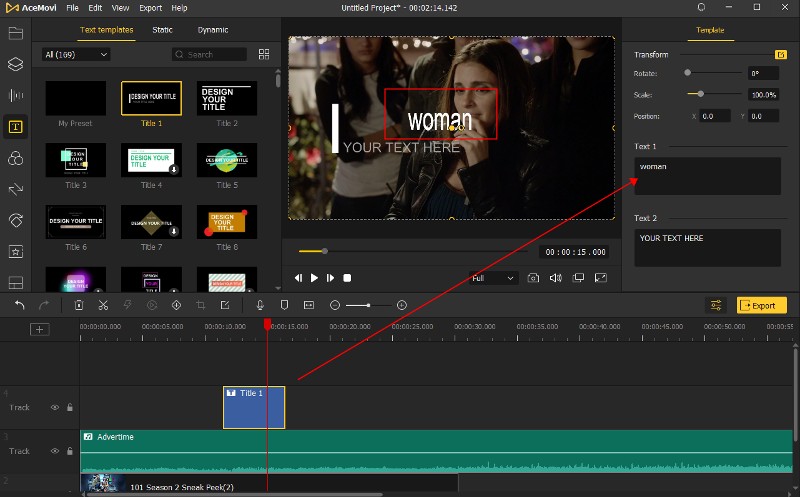 Add text: This function allows you to add text to your films to give them a more significant effect. After all, the most effective method to convey your views and thoughts is via your words. This will increase the reach of your film; as a result, it is one of the greatest and most successful ways to generate videos.
Slow-motion is useful when you want to highlight significant points in your video. Slow-motion is one of the most aesthetically pleasing and efficient ways to detail your video material. Yes, since slowing things down allows viewers to perceive the main scope of your video, which is the selling point of your video, and thus allows people to appreciate your effort.
Filters: A videographer's actual success is determined by the quantity of light he finds to illuminate his footage. This gives the video a high-quality, vivid look. However, you may not always be able to select the appropriate tone to deal with your film. This is owing to the fact that it is either over or under light, or it blends numerous light sources with vastly different color temperatures. This might result in an overall drab or incandescent appearance. To avoid this, apply a corrective video filter, which also serves as your final line of defense against having to put up with some rather unsuitable material.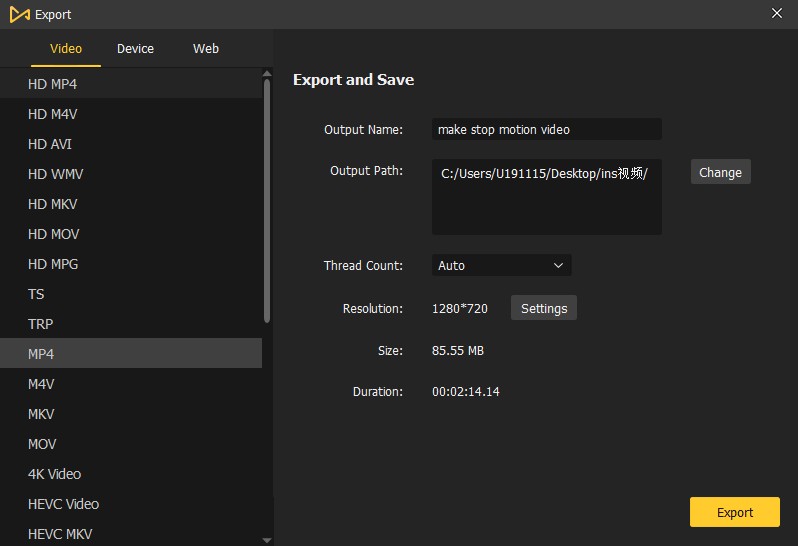 Transition: When it comes to the flow of your video as a consequence of the transition phase in your videos, this choice is quite beneficial. The transition period should be as slick as silk and should correspond to the flow of your video. To do this, you are supplied with a variety of transition effects that provide you with several options for improving the quality of your material.
Green space: This is a basic yet effective choice that may make a big difference in the quality of your material.
The green screen effect will assist you in masking your backdrop with customizable layers of your choice.
This allows you to film anytime and anywhere since you can change your background at any time, no matter where you shoot.
How to use the AceMovi Video Editor
To acquire the right version, go to the official website. Now, run the application and wait for the homescreen to display.
Import the video you wish to modify into the editor below. To import the videos into the tool, click the "Import" button. It displays a window allowing you to access the file from your local computer and choose it.
Scroll to the bottom of the page to the chronology section. Go to the "Media Library" to add effects such as music, photos, movies, and much more. You may rearrange and modify the media clips in the timeline box.
If you're happy with the outcome, you may preview your edited video in real-time before saving it to your computer.
Pricing
AceMovi is not free, however, it is well worth your money. Users are willing to pay a little amount to gain access to it due to its extensive video editing skills. Nonetheless, you may use the free sample before purchasing the entire package. As a result, you may explore and test the software to see whether it is suitable for you. When you're satisfied with the program, you may close the sale. Please be advised that as part of the free trial, every exported work will include a watermark. However, you will have a solid understanding of how this software operates.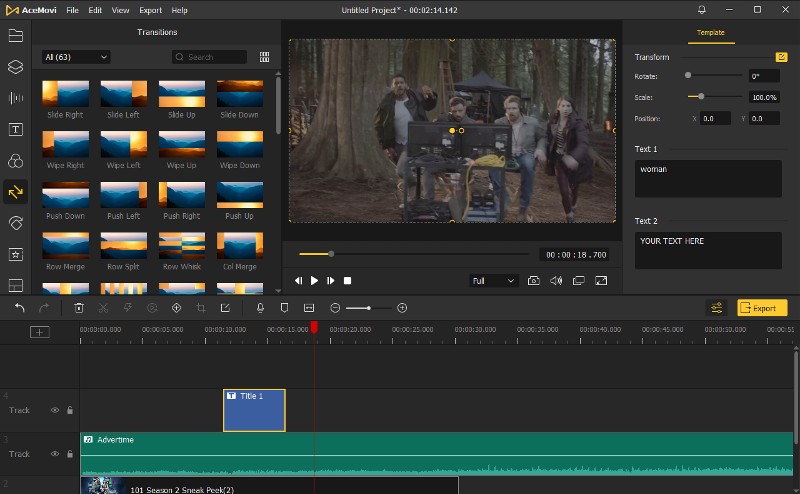 Conclusion
To summarize, TunesKit AceMovi video editor is a superb application that is packed with advanced features and abilities. It supports the majority of common video formats by default. The application will not restrict you in terms of output or sources. Users who use the software often can get a one-year or lifetime license. I hope this review was useful in learning more about Acemovi Video Editor.