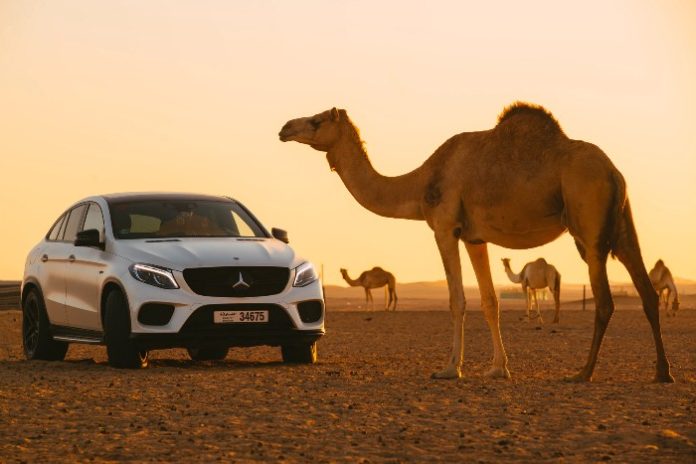 When many tourists are going to visit Dubai, they start thinking about what kind of transport they should choose to move through the city. Of course, you can take a taxi or use a comfortable bus to go to any point of the city, but nowadays, more and more often, tourists and businessmen select renting a vehicle in Dubai. This is due to several reasons: firstly, rental services are reliable and affordable – they offer a wide range of models from family buses to luxury supercars. And secondly, the prices are so affordable that even a luxury car can be rented by an ordinary worker, not a sheikh.
So, is it worth renting your own transport and how is it to find a way to best rent a car in Dubai? Needless to say, you need to research this question to understand which options you have, and then make a decision. We have gathered all the needed information and useful tips, so after reading this article, you will know exactly how to rent the vehicle of your dreams to drive in Dubai. You will have to know all the features about driving on a rental vehicle there and is it good enough for you to do it.
Why Do You Need to Rent a Car in Dubai?
It's worth renting a vehicle in Dubai, especially if you are going to move through the city a lot. Here are the main benefits:
Freedom to drive wherever you want. You can visit any places you want and plan all excursions just when and where you need this. This is very comfortable because you can plan your rest following your needs and requirements without nerves. You will never be late on the bus and you will never miss any excursion. It's simple to drive anywhere anytime without problems. With a rental car in Dubai, you are free to go anywhere.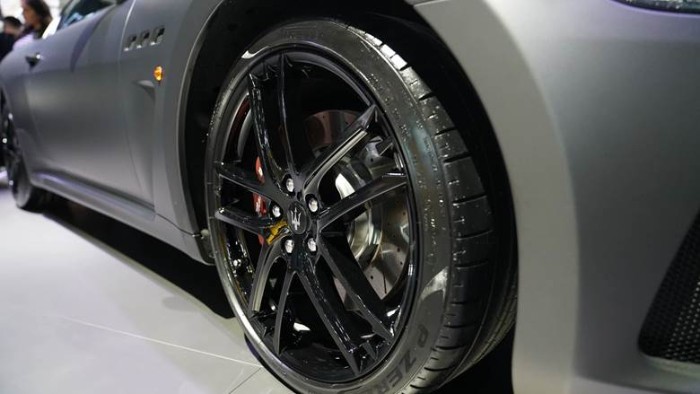 Possibility to visit many interesting places. When tourists visit Dubai, they always want to visit many beautiful places. Needless to say, when you have a car, it's faster to drive to the destination without waiting for a bus or a taxi. In addition, you can spend as much time discovering places as you need without being in a hurry.
You can save money. Prices for excursions in Dubai aren't low, and it's better to rent a car and visit all the famous places without a guide. You can stay in the most popular places as long as you want, you can make stops during driving, so it means that your travel will be more productive and enjoyable.
This won't cost you an arm and a leg. You have to consider that it's fully acceptable for a tourist to rent a vehicle in Dubai. In addition, it's cheaper to buy gasoline in the UAE.
It's easy and safe to drive in Dubai. Even if you are not an experienced driver, you won't have any problems. Roads in Dubai are ideal, and all the drivers are polite. Do not worry about anything! In general, it's quite easy and safe to drive there.
You can rent a luxury car in Dubai. This is a great feeling when you can drive a wonderful vehicle like a Lamborghini or Rolls-Royce! Do not forget to take photos to have memories about your amazing trip.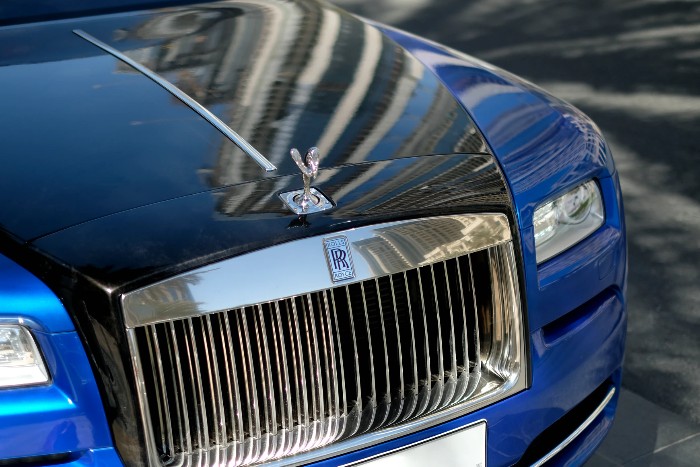 There are no thieves in Dubai, so you shouldn't worry about leaving your car on the street. It's possible to find many free parking lots near hotels and in the city.
Conclusion
As you can see, renting a car in Dubai is a great idea that helps to save a lot of time and even some money. We suggest planning your exciting trip beforehand, so you will be able to see all the beautiful places there.