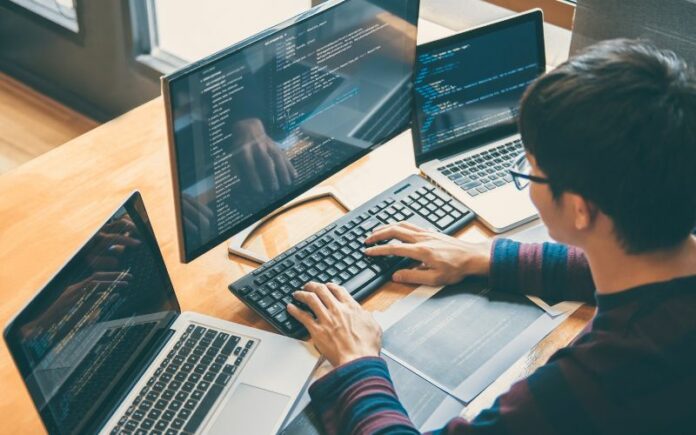 One of the biggest challenges of running a large company, especially if you're in a business that relies on collaboration, such as software development, is figuring out how to communicate between different developers and across departments. New collaboration software, including Atlassian products, makes it a lot easier to assign tasks, share information, and collaborate in many different ways.
However, with so many software programs out there claiming to facilitate collaboration, how do you know which one works for you? Here are five features that every program you use for your team should have.
1. Cloud-Based Access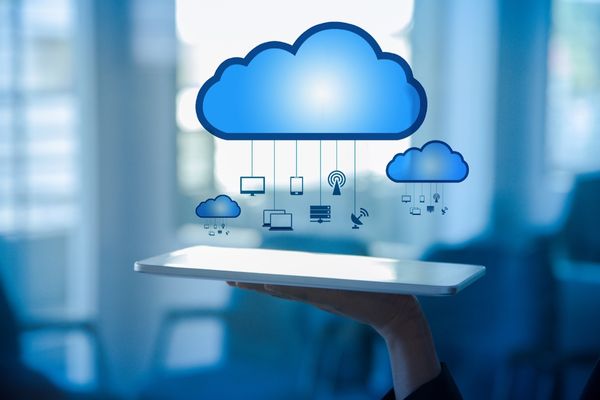 Storing information on the cloud is the latest (and only) way forward for important communication and collaboration for a few reasons. First, storing data on the cloud is much more secure. You're not dependent on one computer or server, which will wipe out all of your valuable software development progress if it crashes.
Second, it makes remote access possible. Many software development teams work remotely, either because they moved to remote work during the pandemic or because they involve collaboration between teams in different cities and countries. Collaboration software that conducts most of its work on the cloud is easily accessible to everyone.
2. In-App Communication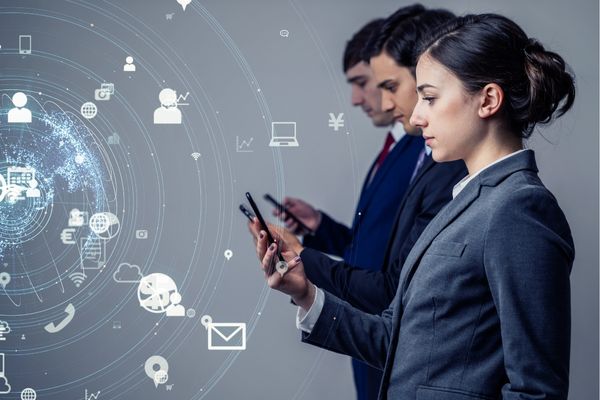 While you can still use email, chat, or video calls in other apps as a way of communicating, the ideal collaboration software should have a way of communicating that is in the application itself. That allows you to directly comment on information in the software program instead of going through the convoluted process of tracking down other contact information, referring back to information shared in the software, and clarifying repeatedly what you are specifically referring to.
The communication available to you can be as simple as commenting on different tasks in the software or as complex as in-app video calling. The degree of communication depends on your company's needs, but you need some way of communicating in-app.
3. Task Assignments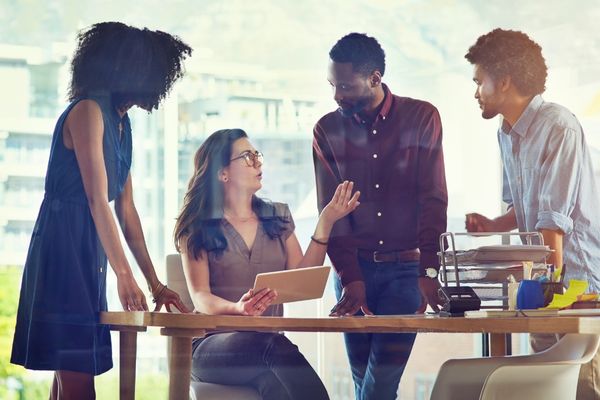 One of the main problems that software development and collaboration software programs attempt to solve is unclear assignments and distribution of duties. Make sure that the program you are onboarding your team with makes it easy to assign tasks and track different projects that are in progress.
Most of these programs, including Atlassian products, make it easy to arrange projects using task boards, assign tasks directly to team members using an in-app tagging system, and track progress toward goals.
4. Sections for Resources
Another benefit of using collaboration software is that it makes it much easier to decentralize information. Instead of having to request information or resources from a specific person, that person can just upload it to the software, and it is present in the cloud. This is particularly valuable in software development when developers need to review code or share sections of code.
5. Integration with Other Platforms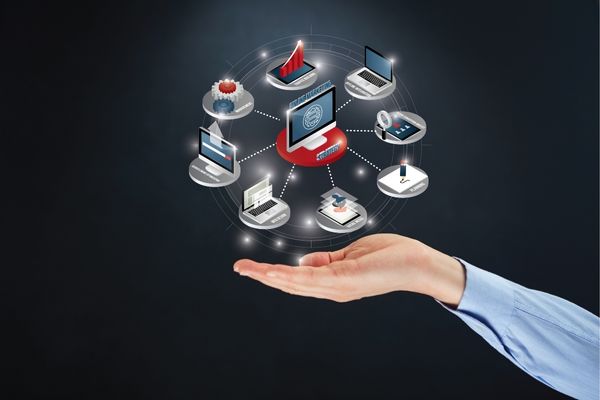 No one software can take care of all of your company's communication needs. Even the best Atlassian products, such as Trello and Jira, cannot do it all. You will still need messaging applications such as Slack, plain old email, and video conferencing software.
However, a good collaboration software can integrate with other applications you use for communicating and sharing information, making it easy to send notifications, share resources, and even schedule meetings. If your team already relies on a communication platform for most of your tasks, check that the collaboration software you are researching can integrate with it.
The right software development and communication software can make your job a lot easier, but make sure it has these functions before you begin the process of onboarding your team.