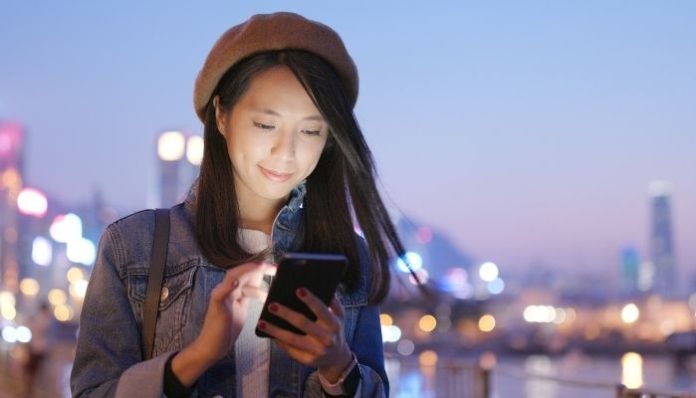 Airtel is one of the leading internet providers all across India. Airtel is one of the oldest networks which are famous for providing affordable recharge plans with speedy internet. There are millions of Airtel users who not only use Airtel services for the internet but they get to benefit from the Airtel mobile packages as well. This company has extended its services to every corner of the country and has become the largest telecom company in India. This article discusses the Airtel balance check code and connectivity details. Dial *123# for balance check.
Best Airtel Internet offers 2021
Airtel also offers the 4G data packs for exclusive customers belonging to various cities and states of India.  Some people prefer to use broadband internet services but there are a wide number of people who just want to use the 4G data plans because of their mobile phone connectivity. We know that everyone owns a smartphone and therefore 4G data plans are widely in demand. The main benefit of the 4G data plan is that we can search anything anywhere and anytime. Besides the basic data offers Airtel also provides social packs because of the preference of people towards social media apps like Facebook, WhatsApp, and Instagram. You can check out a variety of social packs provided by Airtel on their official website.
Airtel Prepaid Recharge Plans
Airtel provides the cheapest prepaid recharge plan and you can have an Airtel recharge as low as rupees 10. Airtel also provides exclusive International plans so that you can call your loved ones living outside the country. You can get unlimited calls, SMS, and internet data ranging from 200MB to 24GB with a variety of Airtel plans that start from 2 days to 365 days. The daily weekly monthly and yearly plans are very affordable and praised by the regular customers of Airtel. There are plans that focus on providing internet data along with calls but if you exclusively want to use the internet then you must look at the Airtel internet offers.
 Airtel Broadband Services
If you want to have home Wi-Fi connectivity then Airtel broadband services are the best because of their speed and affordability.  You can get the best data and speed with Airtel and the lowest plan starts from as low as rupees 499 per month. The fast broadband packages are named as unlimited, premium, Ultra, and VIP according to the data and speed they provide. Now you can watch your favorite movies, Tv shows, and a lot more with unlimited data plans and enjoy the speed up to 40 MBPS at the lowest possible rates with Airtel.
Final words
It is no doubt that Airtel is one of the best telecommunication companies not only in India but various other countries as well. If you want the best Airtel internet offers, prepaid recharge plans, or broadband services then you must go for Airtel. All the details about the data plans and internet offers are available on the official website of Airtel. If you want detailed information about each and every package offered by Airtel then don't hesitate to visit the official website.