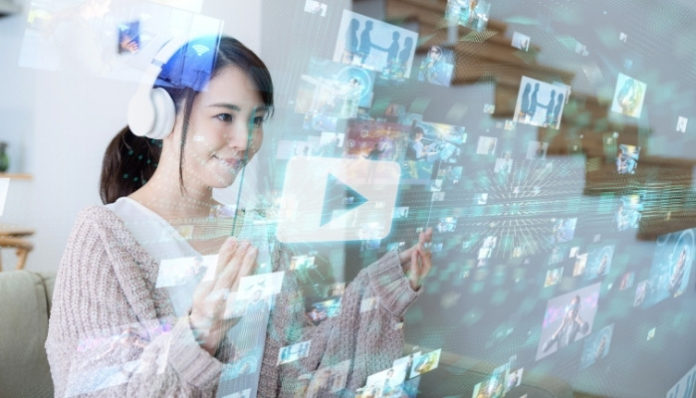 So many homeowners are cutting the cable to reduce their monthly bill and switching to streaming services instead because they are cheaper and convenient. With the shift in demand, even cable companies are offering streaming services like those which Spectrum offers.
There was a time when choices were simple. You cut the cord and sign up for a Netflix account. Today, fans have a huge variety of streaming services to choose from. It's not easy to decide what to keep and what not. Some avid binge-watchers have subscribed to more than one streaming service because their favorite channels/shows are scattered all around.
6 Best Video Streaming Platforms
Would you like some help with narrowing down the options when it comes to video streaming platforms? Have no fear. These top video streaming platforms are must-haves:
1. YouTube TV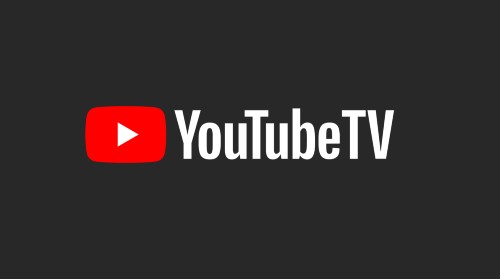 YouTube TV is a great streaming platform. It features a cloud DVR with unlimited storage. It also offers live TV from 50 providers. The channels it's offering include ESPN, Fox News, FX, National Geographic, Disney, Bravo, and many others. You can also add premium channels like Showtime at an additional fee.
YouTube TV costs $40 per month. They have increased their price because they have added MLB Network. Apart from rich programming, you can see cast information, plot descriptions, and other information about the shows/movies.
Also Read: Best Free YouTube Video Downloader 
2. Netflix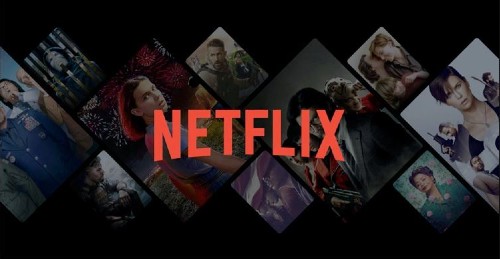 When speaking of top video streaming platforms, how can we forget Netflix? It has a huge library of movies, TV shows, docu-series and so much more. Subscribers will get access to marvel's content as well as Disney titles until the end of 2018.
Netflix has expanded its relationships with cable companies as well. The subscription starts at $8 per month for standard definition video (single screen), $11 per month for HD video on two screens, and $14 per month for 4K Ultra HD for 4 screens.
3. Amazon Prime Video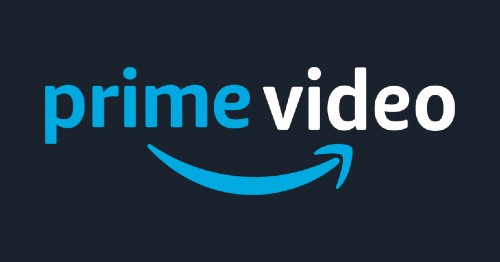 By paying $99 a year, you will get access to thousands of popular shows from around the world on Amazon Prime. You can also get a free Kindle book each month. Over 40k titles are available for live streaming. Another admirable feature is Offline downloads. If you would like to catch up with some old shows, download them on your tablet and watch as you go.
Amazon Prime has recently added comedy and children programming to their library as well. You can stream shows on devices like PS4, Smart TVs, Fire TV stick, Apple TV, and a few other devices. A monthly subscription for Amazon Prime costs $13 per month.
4. CBS All Access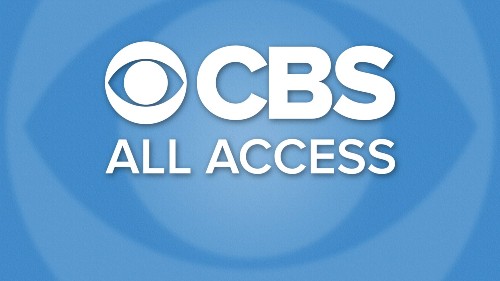 CBS All Access is a video streaming service that shows live and on-demand CBS-only shows. It's perfect for cord-cutters who want to continue watching content from CBS. You will get access to full-length episodes of all CBS programs as well as live programming of local affiliates. It also has access to a library of popular CBS series from the past.
The price of CBS All Access starts at $9.99 per month (for ad-free subscriptions) whereas $5.99 per month for limited commercial subscriptions.
5. Hulu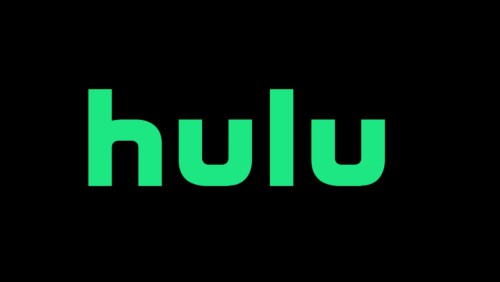 Hulu is another great video streaming service for cord-cutters who don't want to miss out on TV broadcasts. It features hundreds of seasons from major networks. Hulu also has its original content. It features shows from networks such as ABC, NBC, Fox, and more.
Recently, Hulu has signed a deal with DreamWorks animations so you will have exclusive rights to stream featured DWA titles as well.
Hulu app is available on both iPhone and Android. Get ready to experience sharp resolution and smooth playback. The price of the ad-free subscription is $12 per month whereas the one with ads starts at $8 per month.
Also Read: Best Free Online Movie Streaming Sites
6. Showtime
If you like premium channels, then getting a Showtime subscription should be on your list. You will get access to ShowTime originals like Homeland and Billions and Hollywood movies. Showtime subscription costs $11 per month alone but $9 per month when purchased via services like Hulu or Amazon Prime.
Conclusion
Cutting the cord isn't that bad. Subscribe to a few of these video streaming services and keep in touch with all the latest programming at an affordable monthly price.