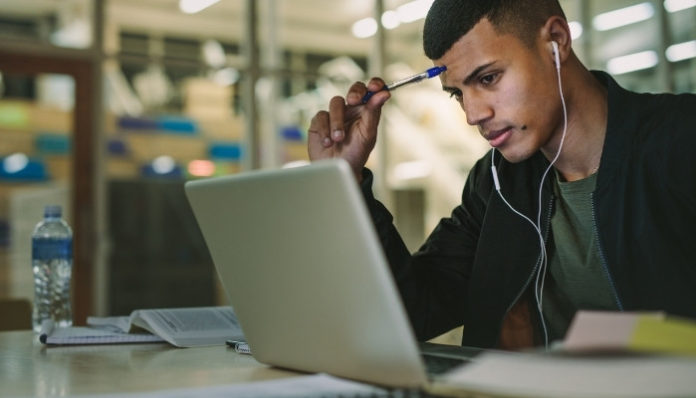 Students spend dozens of hours completing weekly assignments. Indeed, dealing with home tasks is time-consuming, especially when you study Formal Sciences, such as Computer Science. Every issue requires looking for and finding a complex solution, which can take plenty of time. However, studies and surveys have demonstrated that the grounding problem was students' approach toward these tasks. Working on anything until you complete it won't work. What will, then? Let's find out.
Seek Professional Support
Students often have hectic schedules that don't even allow them to take a deep breath between classes. Not to mention those people who have to work to pay off their tuition, rent, and other expenses. Of course, missing the deadline because of work is not an excuse. Therefore, students prefer to delegate their tasks to writing services. These agencies, such as WriteMyEssayOnline, provide instant academic support to those who find themselves in shackles. But what suits one doesn't suit others, and many learners prefer to work on their own. If you are one of them, keep reading the guide, and you will find helpful tips.
Reach Out To Your Teacher
If you don't understand your CS assignment, reaching out to your teacher is your first and best option. Why so? First and foremost, the educator knows your merits and demerits. They can tell what you should brush up on in the first place to handle the task. Usually, teachers have office hours when they are open to different questions, issues, and concerns. The educator won't provide you with the answer. But they will help you find the right way to answer the problem.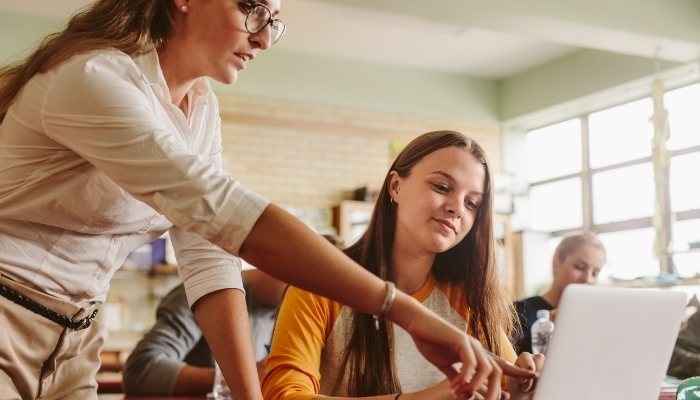 Break Down Your Task Into Chunks
As was said, working on a task until it's done is not practical. The thing is, our attention span lasts 30 minutes on average. After that, we tend to be less productive and more easily disturbed. The best way to maintain your attention and efficiency is to divide your task into equal, doable sections. Use the Pomodoro Technique. The strategy is beneficial for working on large assignments or preparing for exams.
Set a timer for 25 minutes and start working. Once the alarm rings, take a 5-minute break and continue working on your assignment. Repeat the process four times and take a longer break.
Also Read: TextSheet Alternative – Best Websites Like Textsheet for Students
Exchange Your Knowledge With Colleagues
Cooperating with peers is an excellent way to learn something new and improve your existing knowledge on a topic. Talk about the task with your colleagues. Even if you have some ideas but are not sure how to develop them, voice them to your friends. Don't be afraid of sounding awkward. Your concepts might be exciting and thought-provoking.
Befriend Literature
Literature is another fantastic tool to help you deal with a CS task. Every syllabus rests upon numerous books that students have to use. If you did purchase them but didn't have a chance to get familiar with them, now is the right time. You don't have to read books in their entirety. Instead, check the content, and if something corresponds with the question you have to answer, read it. Also, you are encouraged to refer to such sources and place them on the assignment's reference page.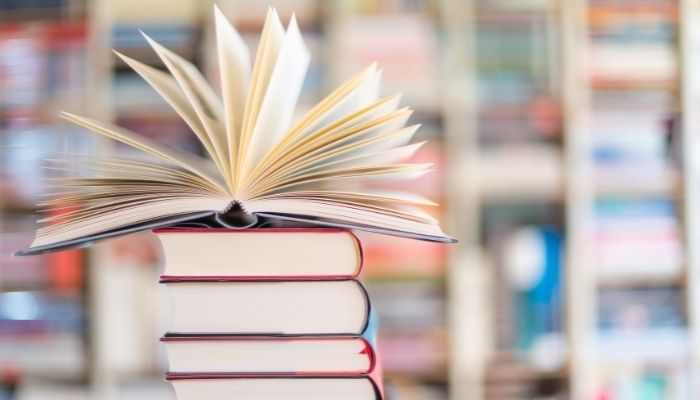 Besides, you have a dozen opportunities on the Internet. The web offers plenty of updated articles that can serve you as excellent sources when completing the task. Check credible databases and repositories, such as Google Scholar and Research Gate. Adding authoritative papers will prove that you are interested in the topic and completed research.
Write Pseudocode
CS students often get programming tasks. If you have to code, start with its pseudo version. In plain terms, pseudocode is a draft. It requires nothing but knowing a programming language and its syntax. You can write pseudocode in a text document or even using paper. It would be reasonable to draft a code to show you what your document might look like. It also indicates strengths and weaknesses, i.e., what should be done to make it flawless and understandable. When you produce pseudocode, step away from it and take a break.
Create Comments When Coding
Comments are a great source of explaining what specific lines mean. Lots of professionals employ comments because they help understand the entire process the app performs.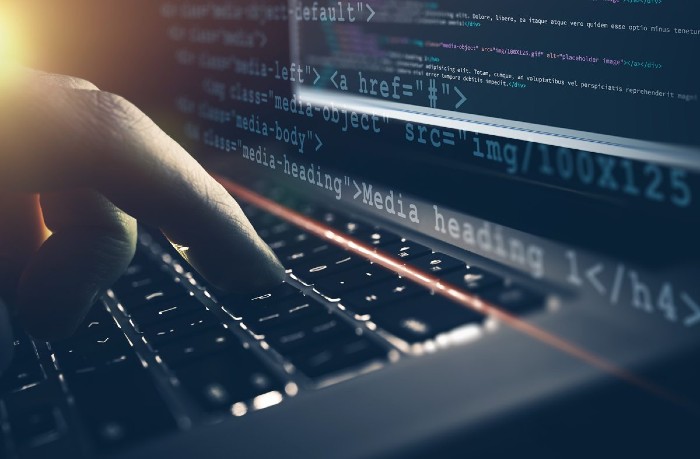 Likewise, when coding, try including comments to explain what such operations vie to do. Your teacher will understand what you write without adding any comments. However, comments will give your code transparency, which is likely to improve your grade.
Reserve Time to Edit the Assignment
Editing and proofreading play a critical role in the assignment's grade. Neglecting their value, students often omit to complete these post-writing steps. As a result, their tasks end up being failed.
Polishing the work to shine might take some time. So it will be nice to reserve several hours before the deadline. Peruse your task and highlight visible mistakes. Correct them and reread the piece. If you write an essay, use Grammarly and Hemingway Editor to boost your paper's readability score and overall quality. Conversely, if you have to use a programming language, make sure to debug your code afterward, using Sentry or Data Display Debugger.
Recap
Working on a CS assignment can be taxing. With the task's complexity and requirements, students might get stuck and spend hours completing a single issue. However, it doesn't mean such assignments are impossible to handle. The mentioned tips cast light on how students can deal with them quickly and effectively.