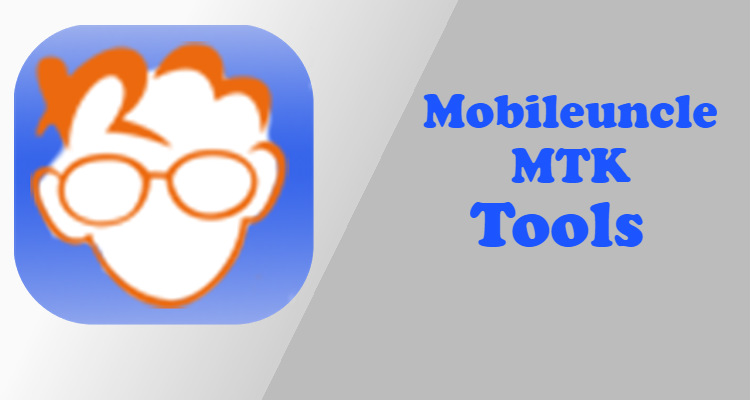 Mobileunlce MTK tools is one of the most powerful Android application that gives you easy access to advanced settings on MTK devices. This tool is created and distributed by NJava, the developer.
MTK, which means MediaTek is a Taiwan based fabless semiconductor company that designs technology products like chips, processors and much more to high definition televisions, mobiles, smartphones and tablets. Specifically, it designs for all Dual SIM smartphones.
This MobileUncle MTK tools Apk is supported for the Android 2.2 version and to its higher versions.
By the Mobileuncle MTK tool, you get hands-on to the most advanced settings of your MTK devices like Oppo, Elephone, Tecno, Infinix, Chuwi and so on. This site helps you get the advanced Mobileunlce MTK Tools Apk free for your Android device.
Features of Mobileunlcle Tools Application
Device Info: This feature displays the status and information of the devices like Cpu, Mobile ID, OS info, device number, Kernel info, IMEI numbers, screen info, Ram, MTD, Rom, SD card and so on.
Engineering Mode: With this feature, you can modify few parameters like adjusting the device volume, test hardware, read and write IMEI numbers, checking and debugging logs.
Recovery Update: This feature updates you with the latest recovery. By this, you can flash the recovery either from your own device or from the internet.
Update Tool: This feature is used to update the stock firmware (OTA). For updating, you have to load the zip file on the SD card and open the MobileUncle update tool to update your device quickly.
IMEI Backup Restore (MTK): This feature takes backup and restores the device's IMEI number. So at the time of the crash, this helps to retrieve the IMEI number.
App to SD: This feature lets the application to be installed and moved to SD card from the devices. This feature is device based because few devices don't allow moving the applications.
Crack Operator GPRS lock: This feature frees up the limited network access through GPRS.
Power GPS Search: This feature lets you fix the errors in your GPS easily and powers up the GPS search ability.
Reboot into Recovery Mode: This is the easiest way for rebooting your phone into the recovery mode, instead of trying hard to press the combination of the volume and the power button.
Internet Speed Monitor: This lets you monitor the upload and download speed as notifications and their altogether speed in the status bar.
Data Usage Monitor: This monitors the daily and monthly Data usage through WiFi and mobile networks through graphs.
Battery Monitor: This monitor the battery level, voltage and its temperature with graphs.
Widget: You can see the semi-transparent widget on your home screen that displays the device status at a glance.
Details about MobileUncle Tools APK
| | |
| --- | --- |
| Filename | MobileUncle Tools |
| Version | 3.0.0 |
| Size | 1.3 MB |
| Android Version Required | 4.0 and Up |
| Total Install | 500,000+ |
| Update | 06 May 2019 |
Reason for MobileUncle MTK tools Download
This is said to be one of the must application for your smartphones, as this lets you go through many enhanced settings for your Android phones. And as well it is completely optimized for tablets.
It provides complete information about your device's processor, Core, RAM, ROM, Camera, Sensors and so on.
Android settings allow you to even access the hidden menu service mode without any secret code. This application is able to set up lock for all the generations like 2G, 3G and 4G but this as well does not work on some devices of Android 6.0 MTK.
The MobileUnlce tool is a completely free, fast and reliable application.
Also, it is easy to access, user-friendly and you don't require any internet connection in this MobileUncleApk.
How to install MobileUncle MTK Tools for Android
Download MobileUncle MTK tools for Android through this site. You get the latest version of this Apk.
Copy and Save the application to your preferred location.
Before you initiate the installation process, go to System settings then click the security tab and enable unknown sources.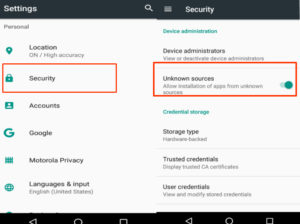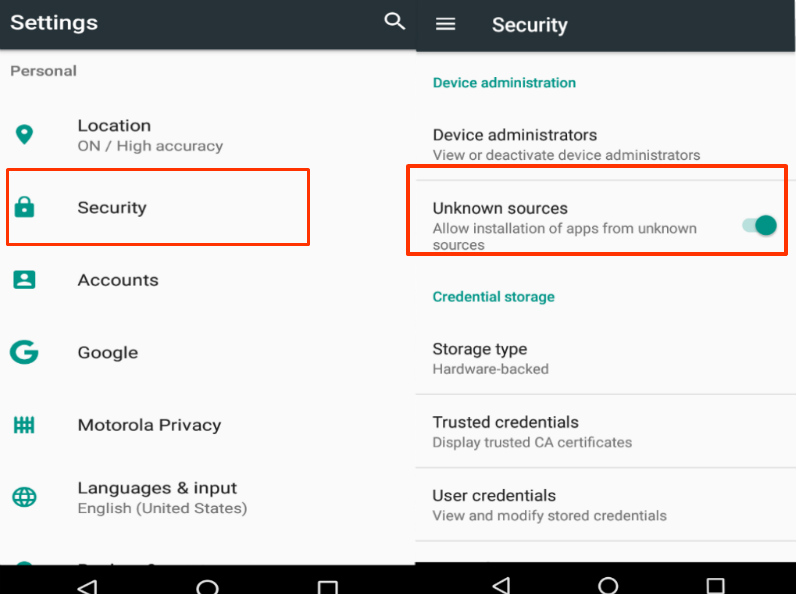 Download the file from given link
Download MobileUncle MTK tools
Now open the application, where the application is downloaded, then tap on it to start the installation process.
Post your installation process, just go to your home screen and launch the application on your phone device.
Few Alerts to be noted for the MobileUnlceTool
Flashing wrong recovery causes bootloop. So always flash the correct recovery and take back up of everything.
Flashing the wrong IMEI instead of the right one or using the IMEI number for another device is considered illegal.
Few people are under the perception that the MobileUnlce tool has been discontinued, but that's not the case, the developer has renamed the app to "ToolHero" and this is available in Google Play Store.
Final Words
With these awesome features waiting ahead for your Android device, we know you don't like to hold back to experience the same, so with no more further delay, go ahead and Download MobileUncle MTK tools Apk latest version free from our site and experience the advanced features.