Secondhand or refurbished smartphones are an excellent thing. They save money for buyers and make money for sellers. The market must also like them because sales for used phones have gone up steadily in recent years and the analysts expect the numbers to keep growing and hit 350 million units by 2024. By then, that market will be worth 65 billion USD. This explains to some degree why sales of new devices have gone down worldwide.
This brings us to you! You have a smartphone you want to sell, right? Well, congratulations! This is the perfect time to sell it!
Whatever method you choose to sell your device, you need to be aware of one thing above all: you must ensure that the lucky buyer of your old smartphone receives it in a blank state.
Anything else is a significant, unnecessary risk to your privacy and security. Consider that otherwise, you will be delivering the handset's new owner the keys to many doors into your digital life.
Even if you are selling it to a friend or a family member, you surely don't want them accessing your old photos, videos, emails, even bank accounts, or more sensitive things.
So we will share with you some precautions you can enforce to make sure that you are selling your smartphone safely. If you are selling a tablet or any other kind of mobile device, the same things apply.
Wiping out your Android device
The first thing you need to do is to back everything up. Whether in a cloud or a physical device, choose the backup method you prefer. Be sure to include your call logs, messages, contacts, photos, videos, documents. Remove that SD card. Ideally, you will create more than one backup, just to be on the safe side.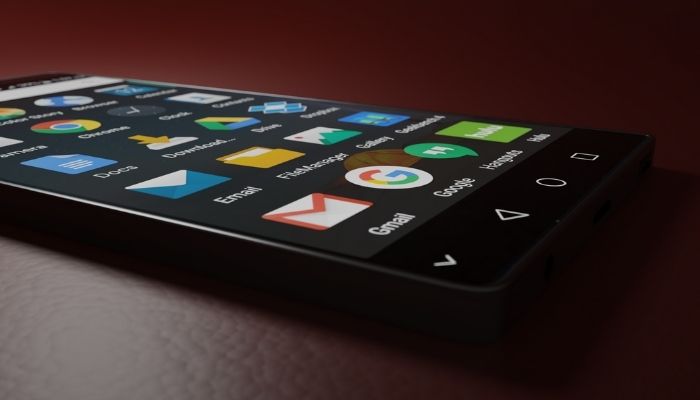 The next step is to log out from every service and platform you ever used on your phone. Sign out from all your social media accounts, miscellaneous services, and, most notably in Android, your Google account. Ensure that no payment methods remain available for the following user and disassociate your Google account from the phone. Last but not least, remove your SIM card.
The next thing to do is to encrypt your device. Why do so, I hear you ask? Well, in the end, you will perform a factory reset. That should erase everything, right? Well, yes, it does. But traces are still left behind, and a competent user will be able to recover them. If you encrypt the device, then the traces will still be there but in an encrypted form that can't make sense to anybody.
The last step in wiping your Android out is to perform a factory reset.
That will revert your device to its original state. Again, keep in mind that this operation won't erase your data; it will just stop making it available as a default — yes, we are insisting on the encryption step from the previous paragraph. And now, it's done! This process can vary from one device to another depending on the manufacturer, but the manual usually explains it very clearly.
Wiping out your iPhone
With Apple devices, you have additional options to wipe all your personal data and erase iPhone or iPad. QuickStart will allow you to transfer all your data and content to another Apple device. iCould will also do the trick, and if you have a macOS computer, that will work too. Unpair your Apple Watch from the device if you have one.
If you are moving away from all Apple services, deregister iMessage, and back up the relevant data to a physical device or a cloud.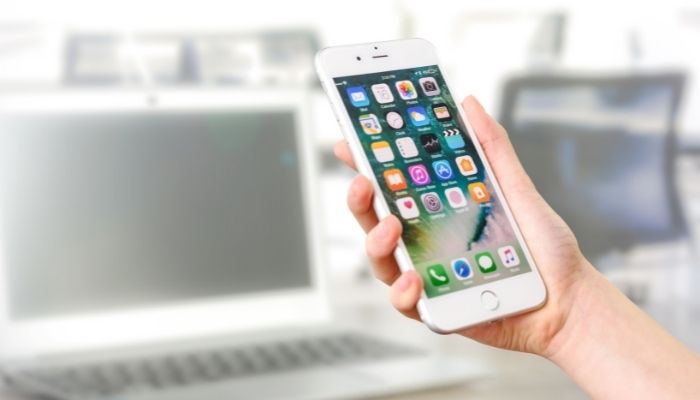 Sing out from every Apple service you use. iCloud, iTunes, everything. If you have other third-party accounts on use in your iPhone, make sure you log out from those as well
The last step is resetting your device. Navigate to General – Reset – Erase all content and Settings under Settings. Go to the list of your trusted devices and delete this iPhone. Congratulations, you're done.
Conclusions
Ensuring that your device is clean as it reaches a new owner is a critical measure to protect your privacy and security. As identity theft in the digital era becomes a more frequent problem for everybody, you need to prevent that potential tragedy from happening to you, especially by your own deeds.
So now you know how to do it. We hope you will make a profitable sale and enjoy your brand new smartphone!