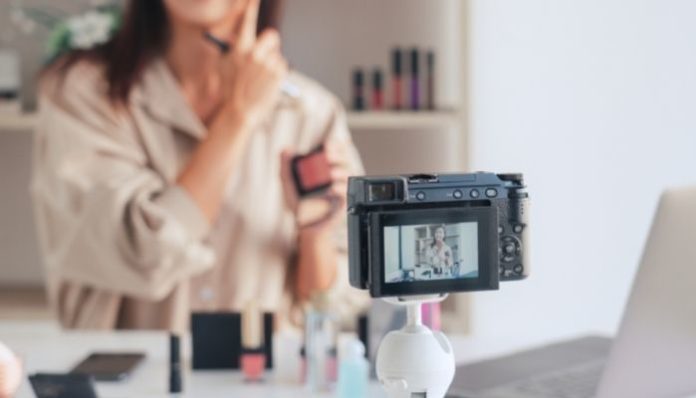 Influencers have a large social media audience, and working with them is similar to paying them for their audience. Influencers' marketing growth is increasing rapidly, and it will take many negotiations to work with an influencer. Getting an influencer's contract right is tricky because influencer marketing is better than other marketing strategies.
If you want to work with an influencer but are unsure how to negotiate the contract, worry no more. Here are some strategies on how to negotiate an influencer contract.
Understand Your Marketing Goals
With a clear and well-detailed goal, you will be able to know which areas of the partnership contract need negotiations and which ones are unnegotiable. For instance, your goal can be to generate sales, create awareness of your products, or improve brand advocacy. This will call for different negotiations.
If you would like to increase sales, you can negotiate with an influencer to share coupon codes with their followers. In this case, the contract will state payments as per the number of sales you will gain from the influencers post. If your main goal is to create awareness of the product, you will ask the influencer to post your products on their platform and tag your company.
Through the influencer's posts, customers will get to view your page and see what you sell. The contract negotiations will not be based on sales but on how many new customers get to see what you have.
Carry Out Research On Different Influencers
It is challenging to get the best influencer for your products. Different influencers have an audience with different interests. The influencer you agree to work with should have an audience interested in what you offer.
The research will help you understand the influencer's followers and their brand. Once you fully understand the influencer's brand, it will be easy for you to negotiate a contract with them. Using a trusted influencer marketing platform will help you get the right influencer for your brand.
Also, you can research the influencer's brand through viewing their YouTube channel, Instagram, and Facebook pages. Check out their posts and what they advocate for. The number of views per post will help you know the audience's interest and if the influencer can market your products. Some audiences will view and purchase while others will not purchase.
Have a Marketing Budget
The payment that the influencer demands is one of the most critical parts of the contract. Some influencer demands can be higher than what your business offers. Set a budget on what you want to spend on marketing, and stick to your budget as you negotiate with an influencer.
Marketing should help your business sell more, and it should not cost more than your returns. However, influencers are partnering with you, which is their job; you also have to keep in mind that you need to pay them fairly.
As you negotiate the contract, value the influencer's worth and keep your budget in mind. Agreeing to the influencer's contract will make the partnership long-term and ensure you receive the best marketing services from the influencer.
Develop an Authentic Relationship With the Influencer
For you to work with influencers, you need to have a good relationship with them. Once you identify a potential influencer to work with, start engaging with their social media pages. Create a social media platform, and start following up on what they do and how they interact with their followers. This will help you to know whether the influencer is fit to market your products. It will be easy to negotiate the influencer contract when you already know what they can offer.
Also, building a genuine relationship will help you identify if the influencer is competent. Some influencers have many followers, but they do not relate to the followers. A good influencer relates with the followers. Actually, the number of followers does not matter. What matters is the engagement and how well the followers take part in the influencer's content.
As influencer marketing keeps growing, influencers keep adding value to their services. Many people are working on their social media pages, engaging with their followers to create a platform for marketing. As a business owner, you should ensure the influencer you choose to work with is competent and outstanding.