Hello all. Here we are going to share another MOD app for running advanced WhatsApp on any Android device. It is the new FMWhatsApp by Fouad Mods. Here Go and download the latest version apk of FMWhatsApp (v8.12) for free of cost and you can enjoy all the features.
As you all know, we do have a modded version for all the applications. Now, here we come up with the latest mod version for WhatsApp and that is FmWhatsApp Apk for your Android devices.
Since the WhatsApp is one such application being used by each and every Smartphone users, it is coming up with many updated features and advancement in its latest versions and the same applies to the modded version as well.
Earlier the first mod version for WhatsApp Apk is said to be the WhatsApp Plus and then came the OgWhatsApp and GbWhatsApp and currently is the YoWhatsApp and FmWhatsApp.
About FMWhatsApp
Initially, when the WhatsApp was launched it was just being used as a messaging application. Later it came up with many features like voice call, video call, keeping status and so on. However these features do not end here, it really has many advanced features like Changing Themes, Auto-reply, status download, Customization, Anti- Delete and much more.
But you might not be able to use these advanced features in your original WhatsApp application. And this can be used only in the FmWhatsApp (FMWA) APK which is the modded version of WhatsApp and is one of the trending applications.
This was developed by Mean Fouad Company, and it comes with two versions, one with Emoji Changer enabled and the other one without change Emojis and this version would have only default emojis and it is said to be the lite version of FmWhatsApp Apk.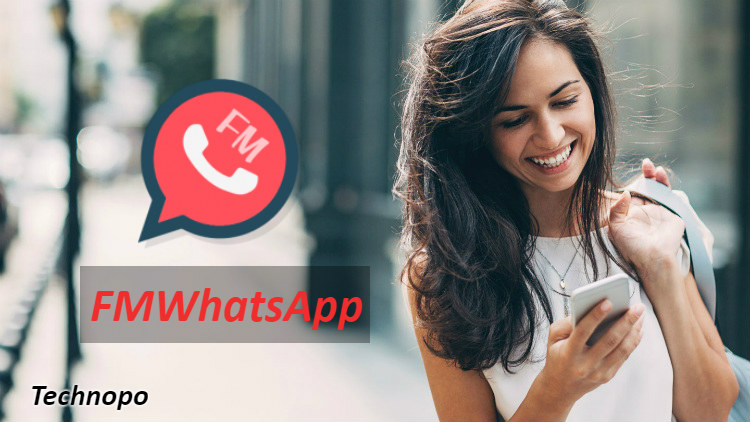 Though there are many modded applications available, there is no much difference between FmWhatsApp, GbWhatsApp and YoWhatsApp. FmWhatsApp was inspired by the YoWhatsApp and YoWhatsApp from GbWhatsApp.
But, one thing here would be the message schedule feature which is available in GbWhatsApp but not in FmWhatsApp. However, FmWhatsApp is easy to use when compared to the GbWhatsApp.
Reason to Download latest FmWhatsApp Apk
Advanced Customization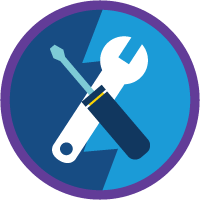 Like changing WhatsApp icon, changing Font family, sending the image in full resolution, customization of the notification icon and even changing the color of the action bar, status bar, background bar and so on,
---
Privacy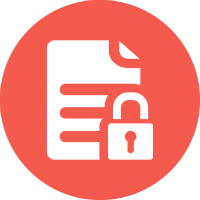 You can set up who can call me Privacy-disable the Forward Tag- showing blue tick only after you reply – you can view the status without actually letting the owner know of it – Freezing the last seen – Anti Delete Messages- you also can hide your view status, blue tick, typing, recording and so on.
---
Security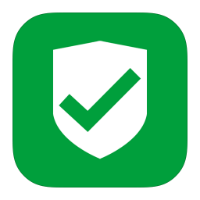 Here you can hide your chat and you can lock your FmWhatsApp application.
Other features of FmWhatsApp Apk App
You can start sharing more than 10 images at a time and as well send video up to 700 MB.
Also, you can pause your internet only for FmWhatsApp
Changing themes using the YoWhatsApp exciting themes and hide Media.
You can also keep status only for 5 minutes, but this can be viewed only by the FmWhatsApp users and YoWhatsApp users.
User-Friendly, it saves all the account data in different folders and manages multiple accounts.
FMWA Widget is available that lets you switch on and off the last seen.
You can go ahead and start recording in a single touch, instead of long pressing the voice button.
You can add up to 250 characters in your status.
WhatsApp lets you pin only three chats, whereas the FmWhatsApp lets you pin a hundred chats.
You can have two Modded WhatsApp applications in a single device.
Group Settings can be done, like enabling color or theme for each group member.
FmWhatsApp apk short description
Download FmWhatsApp apk
| | |
| --- | --- |
| Filename | FmWhatsApp |
| Latest Version | 8.12 |
| Size | 53. MB |
| Developed by | Fouad Mods |
| Android Version Required | 4.0 |
| License Type | Free |
| Total Installs | 5,000,000+ |
Few things to be considered before you proceed with downloading FMWA for your Android
One of the main concern here would be the privacy, the app developer may view all your messages or even can spy your phone device.
Speed issues persist, speed is a bit low when compared to the original WhatsApp application.
And finally as you start using the Modded version, you might get banned by WhatsApp, but that is not going to be an issue anyway as we have an alternate solution for it.
Though you can't use both the original WhatsApp and the FmWhatsApp at the same time, you can use GbWhatsApp, YoWhatsApp and FmWhatsApp at the same time.
FmWhatsApp Apk is available only for Android and not for IOS devices.
This application is supported by the Android 4.4 version to its higher versions.
How to Download WhatsApp Apk Modded version to your Android
Initially, you have to take a back-up of your WhatsApp account, so that you won't miss your chat history and you can restore the same in your newer WhatsApp version.
For that go to settings then Chats and then tap Chat Backup this takes back up of your current chat history on Google drive and your local mobile memory.
Now you can uninstall and remove your original WhatsApp version.
Later proceed to FmWhatsApp Apk download. You can download the latest version of FmWhatsApp Apk for your Android from this site.
Click on the downloaded Apk file and initiate the installation process.
Then you get a popup to Enable Unknown source or allow this source. Allow it.
And again click on install to complete the process.
After the installation process, you get a notification screen that your WhatsApp is safe.
Post-which you have to proceed to create an account, just like how you would have done for your original WhatsApp.
And then open your application and then click on "Agree and Continue".
In the next screen, before you provide your mobile number for verification, you have to tap on "Copy WhatsApp Data". This will copy the previous backup data we have created for the FmWhatsApp.
And then you would have to provide your mobile number for verification purpose, then you have to click next.
Here you would be requested for few permissions, Just allow all permissions until you get the verification code.
As you get the verification code, WhatsApp automatically picks up the verification code and your phone number. And that's it you are done with the installation process, now you can start experiencing the advanced features of WhatsApp with FmWhatsApp.
Tips to Remove Ban
As said earlier, as you start using the modded version at times you might get banned by WhatsApp with the message like "Temporarily Banned". So to rectify it, follow the below procedure.
First, uninstall the modded version from your device. And install the original WhatsApp application from the play store.
Create your WhatsApp account and use it for a day.
Then again you can uninstall the original WhatsApp and download the FmWhatsApp Apk the next day.
And that is it, you can start using the FmWhatsApp Apk again.
Final Words
In this era, each and every single smartphone holder does have the exciting WhatsApp application in their device to stay connected with friends and family. So if you get even more advanced features to your regular WhatsApp, we know no one holds back to experience the same.
And as well we hope this article provides you with the complete information and the clarifications you require on the FmWhatsApp. So make use of our site and download the latest FmWhatsApp Apk for your Android and experience its advanced features.