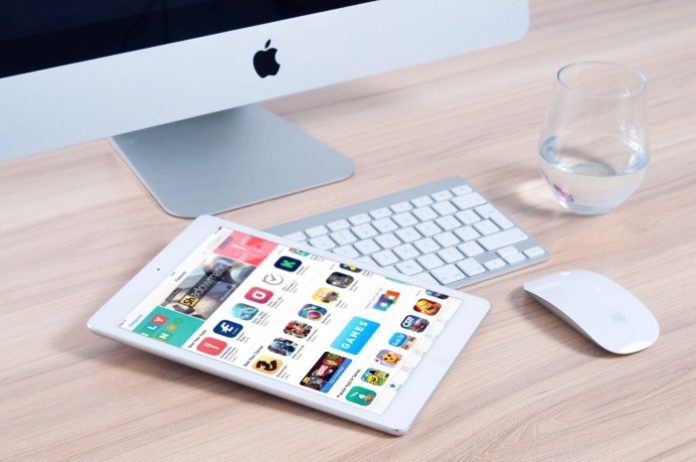 In our world today, you will not find a student who is not using innovative devices. They not only use the applications for entertainment and games but also study. Many applications are helpful and informative for students. They boost the process of study and also keep the students up to date. Android and Apple provide such apps, so you should not worry about the device you use. On ThesisHelpers, we will go through all these must-have applications. They include:
12 Must Have Apps For College Students
1. Any.do
People mainly use this application to organize tasks. It comes in handy for the students who want to make a to-do list. You can set it so that it synchronizes with other devices to make the lists accessible from anywhere. You can add new entries in this app simply by using your voice or typing it down using the touch interface. A unique feature is that you can arrange the tasks according to priority. One can mark the tasks they complete and even shake their devices to eliminate those tasks. To access it quickly, you can add the application to your home screen.
2. Dropbox
When you have this application, you say no to losing coursework or notes. In this app, you can upload documents, videos, or photographs in the cloud. You can then get the files online whenever you need them, as you only require an internet connection to get you going. The application also allows you to share the files with your classmates or friends in a secure way.
3. Scribd
It is the world's largest online library. You can find books or documents that relate to your course and area of study. It is easy to curate the data and then organize them according to the topic as they are from all over the world. The app also lets you have a personal library with different books, texts, and notes. It is possible to share these libraries with friends too.
4. Mathway
The application assists you in your mathematics challenges as it guides you to the solution step-by-step. You only need to feed in the task, confirm if it matches the one in the application, and then answer.
5. Dictionary.com
If you are a word enthusiast, then this is the application for you. Whenever you encounter challenging words when reading various books, you can look up the meaning in this app. The application also lets you check what other people are looking for in the Dictionary around you.
6. SelfControl
During studies, it is easy for college students to get distracted. They engage in social media applications to view new posts, videos, and images. They can also share their posts during important classes. The application comes in as it blocks various websites that may distract the student from concentrating on their studies. It holds the sites for a while before letting the user use the websites, maybe after study or the classes.
7. Snap2PDF
It is an app suitable for converting files to PDF. Moreover, it has an easy-to-use interface since all you have to do is point the camera to the file, take a picture, then convert it to PDF. As simple as that. What more could a student ask for to offer the same service?
8. Duolingo
The application is best for those students who study different languages. The app helps you learn new terms and words, prepare for examinations and tests, and complete various tasks to expand your knowledge.
The app is free for all platforms and is also available for download worldwide, both on Android and Apple gadgets.
9. Viber
For those students who study far away from their homes, this is the app for you. Viber helps you connect with your family and friends. It offers free calls and talks as you share videos, news, and photos with your close friends. It will give you that feeling of being close to each other despite the distance between you and your loved ones.
10. iTunes U
The application is available to Apple users only. However, the app provides students with free different educational courses from most leading universities in the world. So if you had a dream of studying at Cambridge, Oxford, Yale, or MIT, you could now study the course at the comfort of your home. All you have to do is download the app then begin studying the subjects of your choice.
11. The Oxford Dictionary
In this app, you get to comprehend English words in a better way. When you enter any word into the application, you receive the definition with all the details. The application is easy and quick to use. The Dictionary has rare words, be it American or British variants. You can also use the audio pronunciations of the new terms, thus widening your knowledge.
12. TED
The app comes with a twist as it has videos of various conferences worldwide with fascinating and famous people. You get to choose to learn from computer geniuses, business experts, educators, and many other intriguing personalities.
Students should have relevant content on current affairs and be on the lookout for more applications that will assist them. So what are you waiting for, a miracle? Download an application form about the list and start studying in a new way.